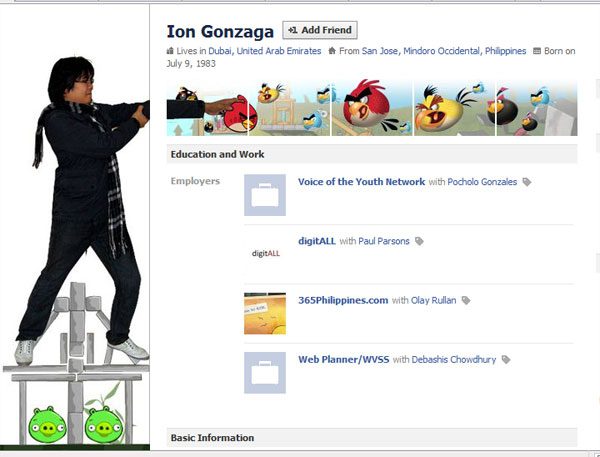 With new Facebook Profile, you can gather instant attention of the visitors. Facebook is undoubtedly the number one social media platform, but it had restricted users in many areas, the major being opting a personalized Facebook profile design.
But with increasing competition and may be tired to its not so happening look, Facebook finally gave a nod to few changes in profile page.
You can see in today's post the booze of creativity started following and people created awesome Facebook profile designs. These profile designs are worth watching and you will be awe-stuck by the heights of creativity and the way these people have expressed themselves.
If you like this article, you might be interested in some of our older articles on Facebook Pages Design, Good Facebook Pages, Find Customers on Facebook and Can Using Facebook Make You More Money Savvy?.
Ion Gonzaga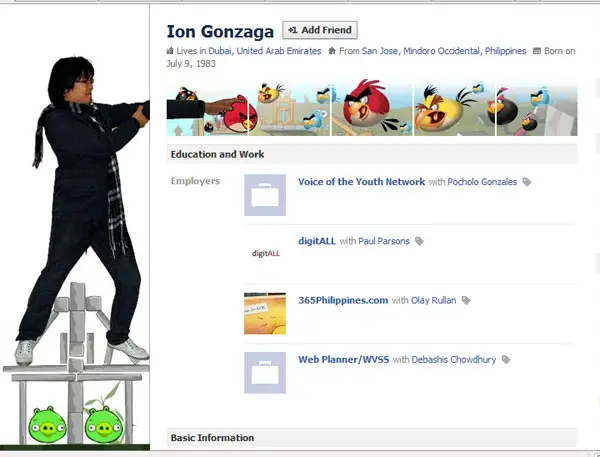 More Information on Ion Gonzaga
Antony Legrand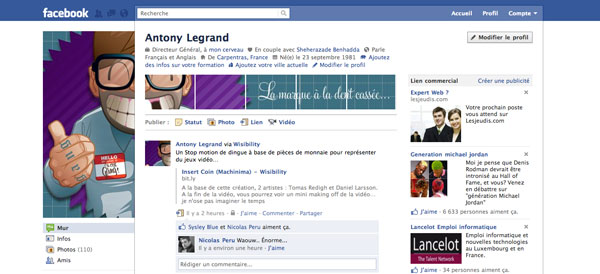 More Information on Antony Legrand
Gunjan Singh Rawat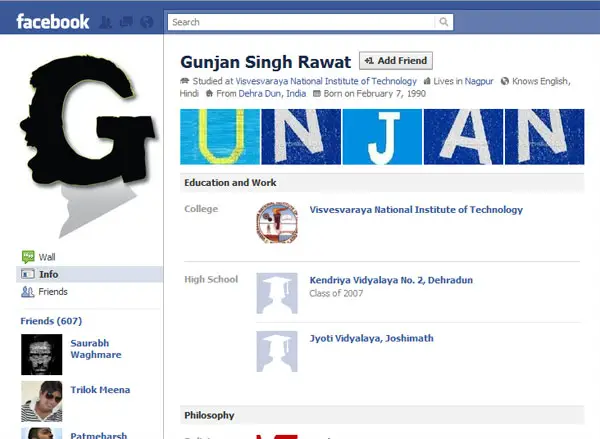 More Information on Gunjan Singh Rawat
Jack Smith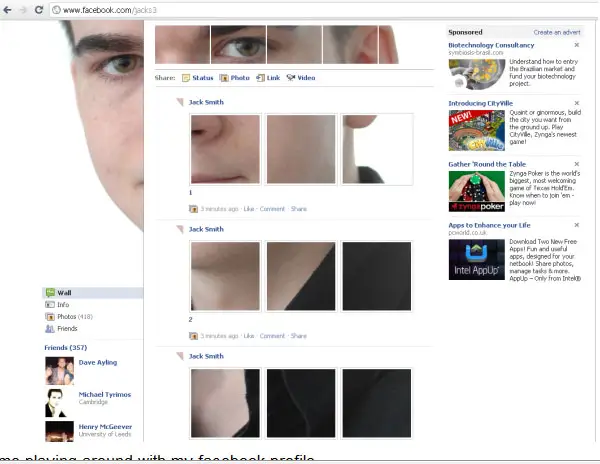 More Information on Jack Smith
HELP! I'm stuck in Facebook!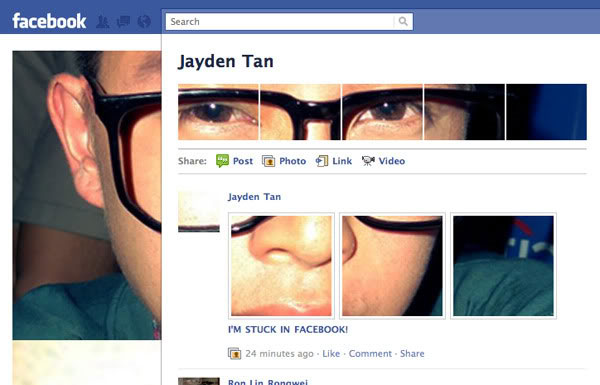 More Information on HELP! I'm stuck in Facebook!
Thibaut Le Brasseur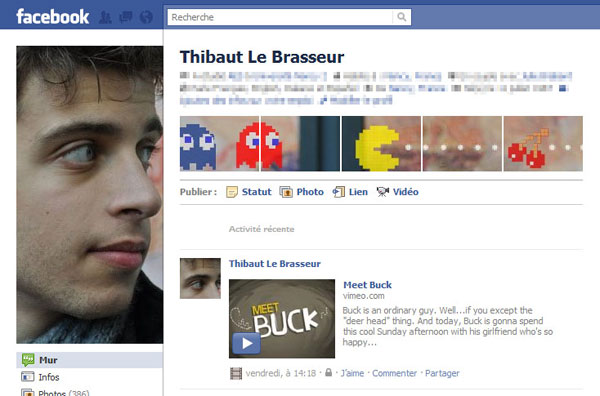 More Information on Thibaut Le Brasseur
John Robert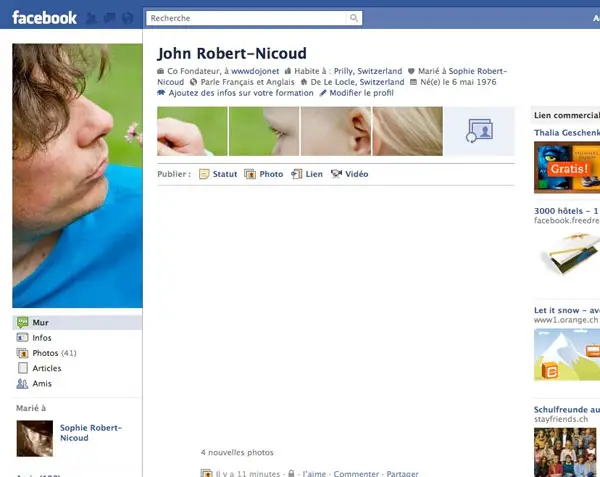 More Information on John Robert
My Facebook Profile Picture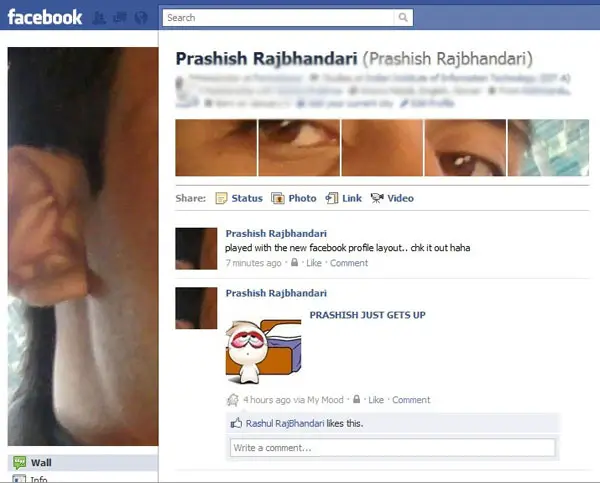 More Information on My Facebook Profile Picture
James Van Broekhoven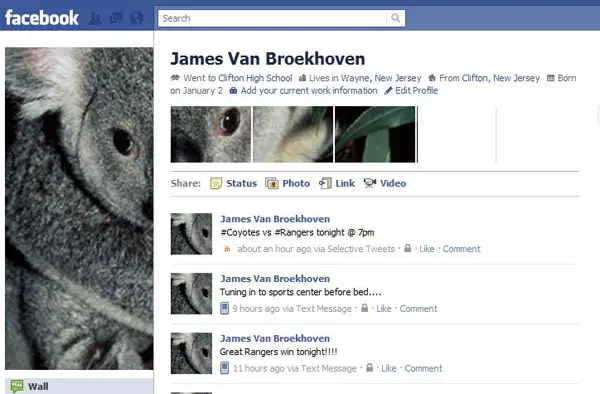 More Information on James Van Broekhoven
"Hack" Your Facebook Profile Picture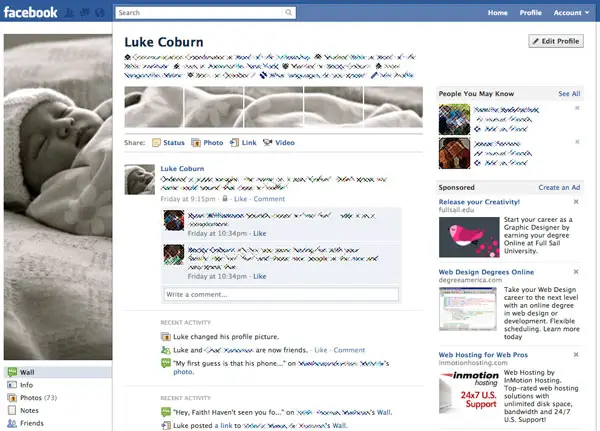 More Information on "Hack" Your Facebook Profile Picture
Facebook Profile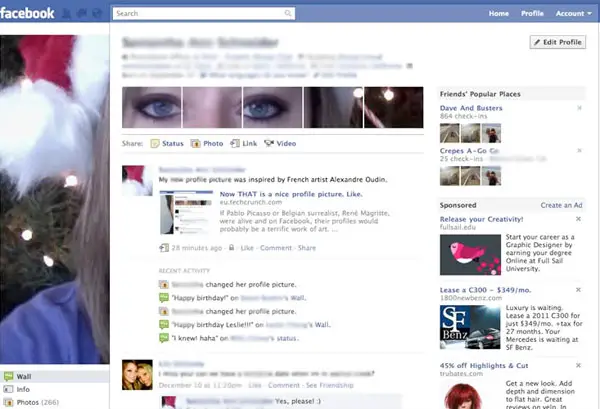 More Information on Facebook Profile
Jason Bedell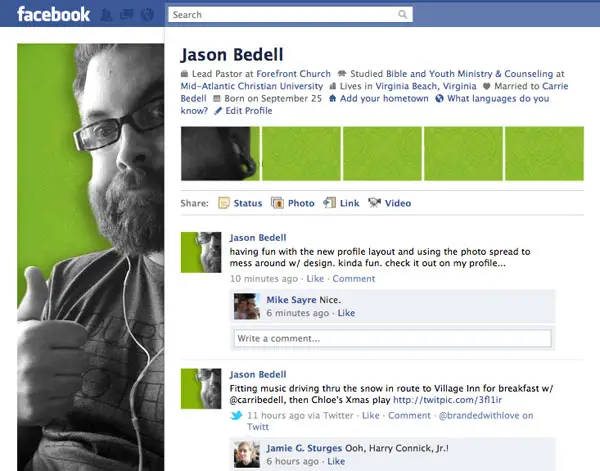 More Information on Jason Bedell
Facebook Profile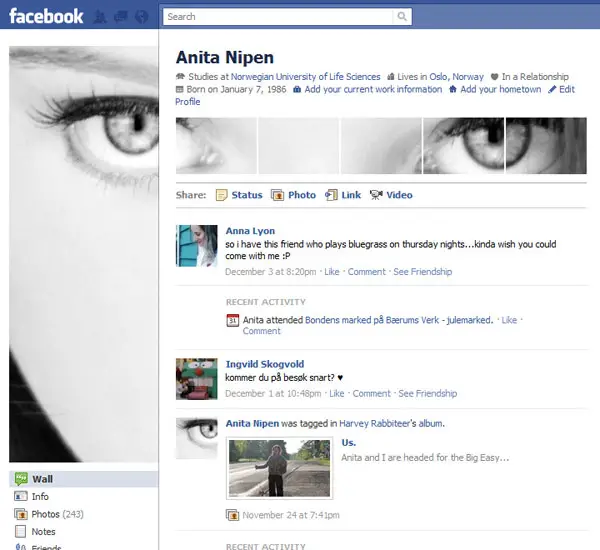 More Information on Facebook Profile
Alexandre Oudin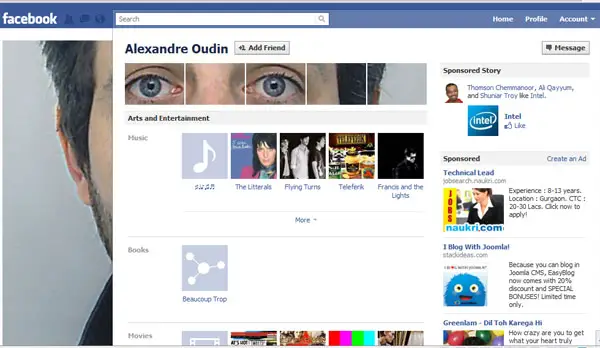 More Information on Alexandre Oudin
Lexy Page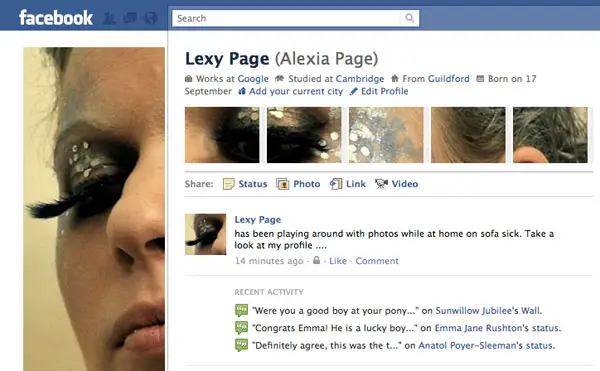 David McMick Nussbaum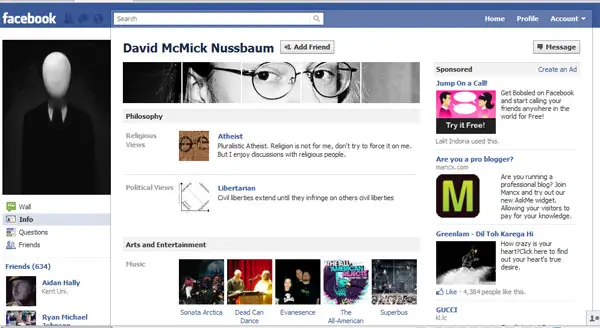 More Information on David McMick Nussbaum
Carlos González El Samurái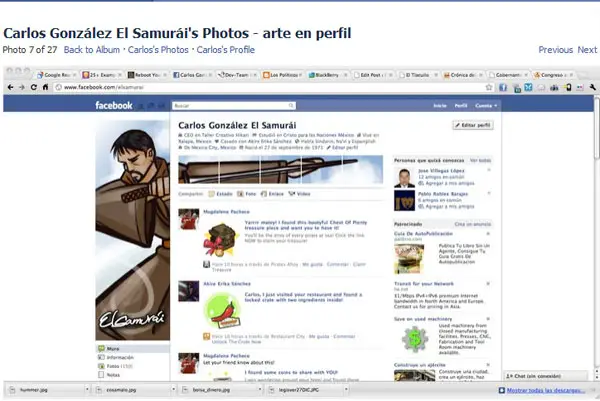 More Information on Carlos González El Samurái
J.A. Yang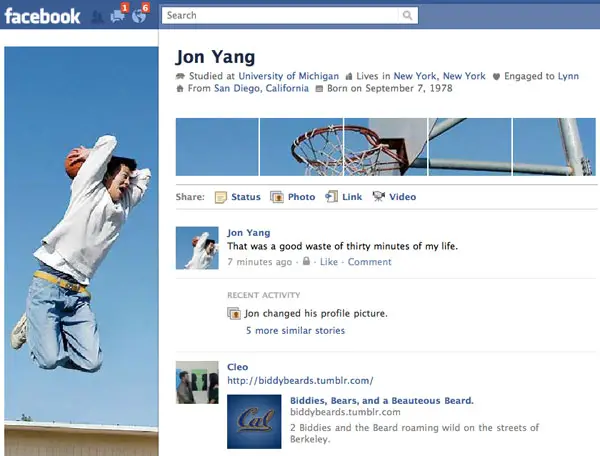 Derek Morrison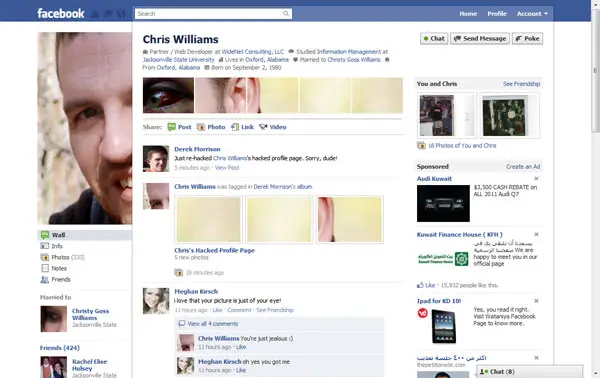 More Information on Derek Morrison
Jack Smith