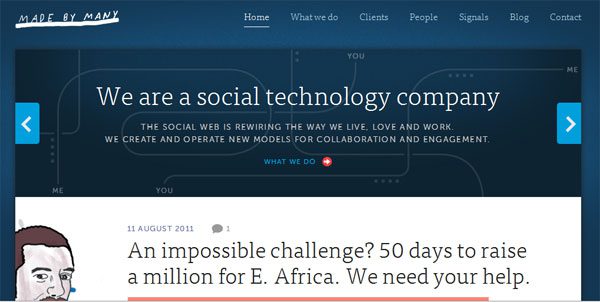 Online marketing is a viral and need of the hour. You can reach customers all over the world with the help of it, and cross all geographical boundaries. Creative online marketing is the best approach for success.
Today we are listing some Creative Online Marketing Websites, whose portfolios will give you inspiration and intake of creativity.
If you like this article, you might be interested in some of our other articles on Website Development Companies, Graphic Design Agency Websites, Corporate Websites, and Flash Websites.
Made By Many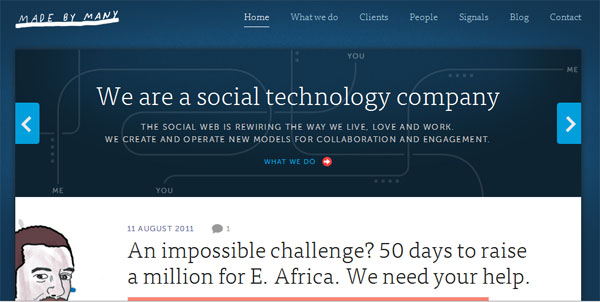 More Information on Made By Many
33-digital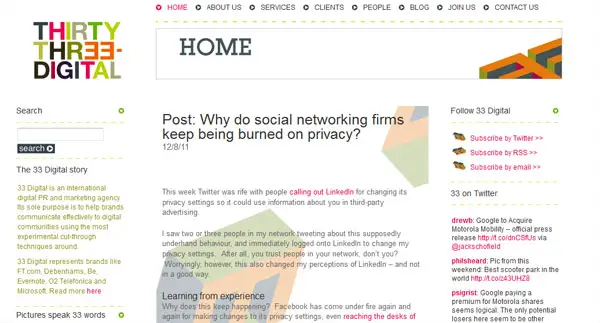 More Information on 33-digital
Ignite Social Media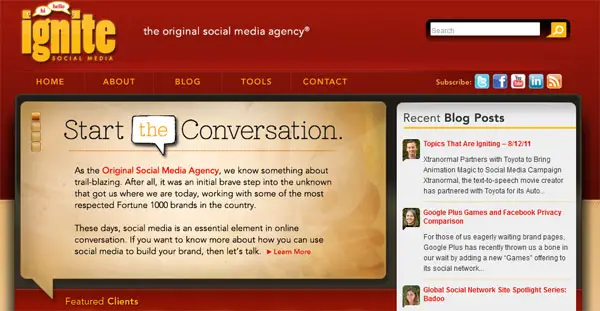 More Information on Ignite Social Media
My Clever Agency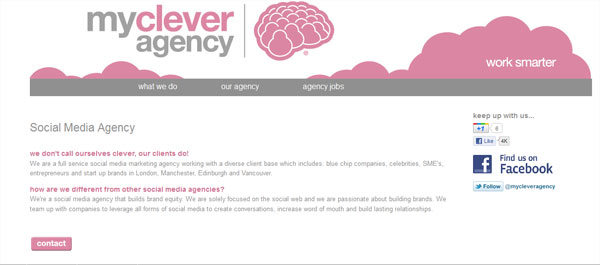 More Information on My Clever Agency
Rabbit

Media Redefined

More Information on Media Redefined
Fresh Networks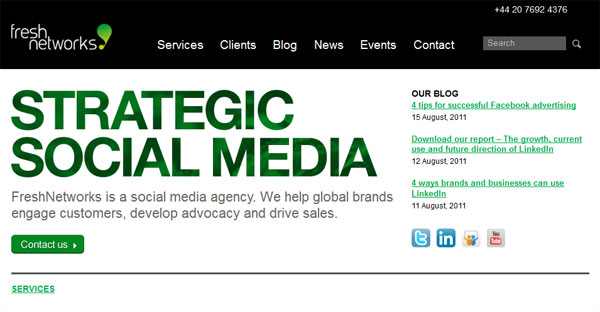 More Information on Fresh Networks
Social Media Group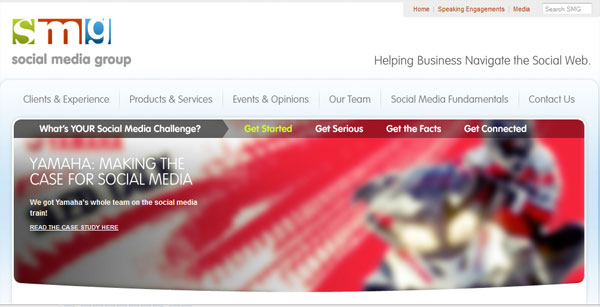 More Information on Social Media Group
Blog Works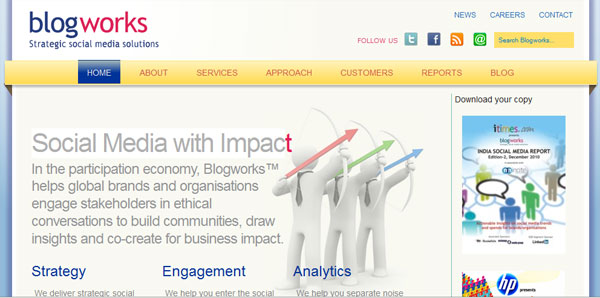 More Information on Blog Works
Qube Media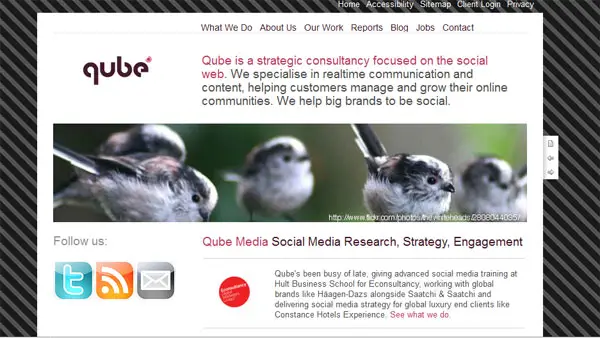 More Information on Qube Media
90:10 Group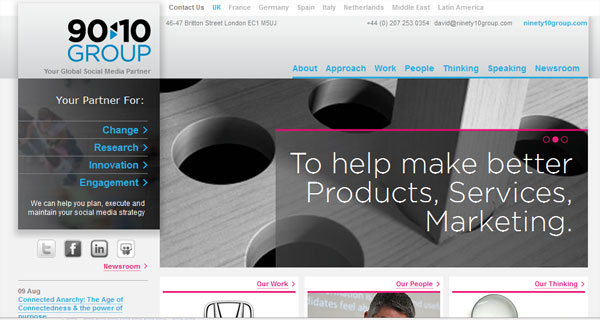 More Information on 90:10 Group
Iffort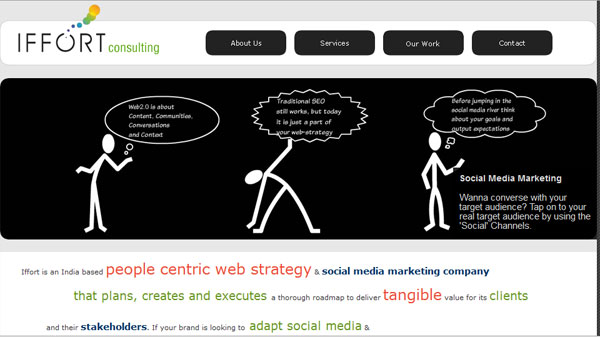 Vocanic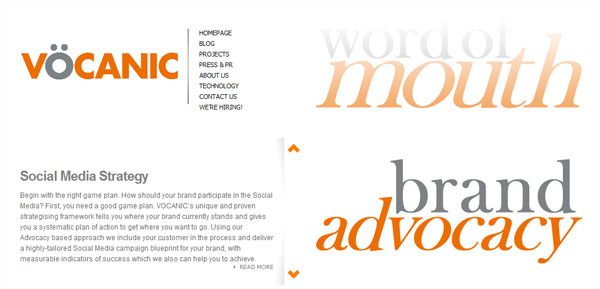 1000 heads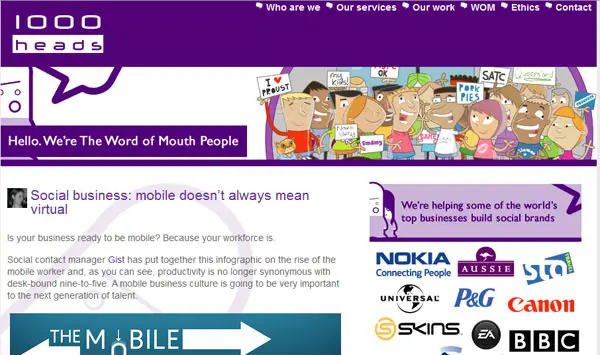 More Information on 1000 heads
Agency:2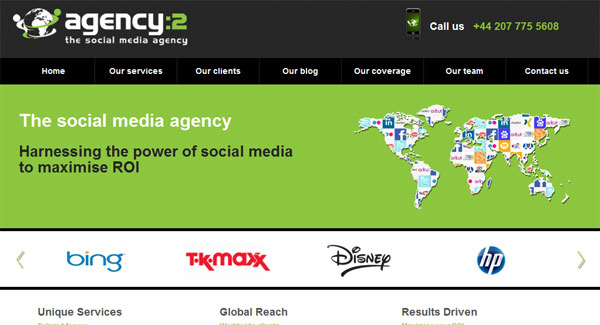 Tempero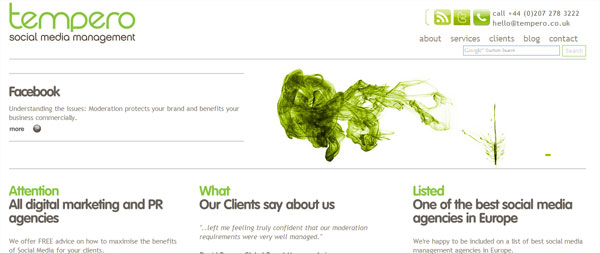 TCG Agency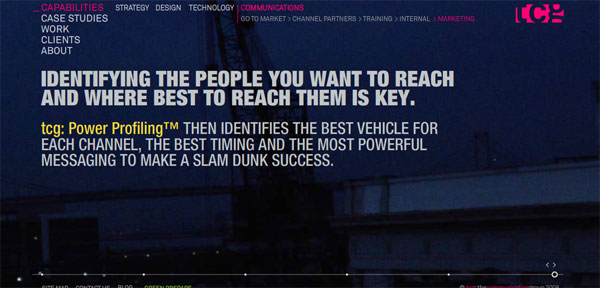 More Information on TCG Agency
Likeable Media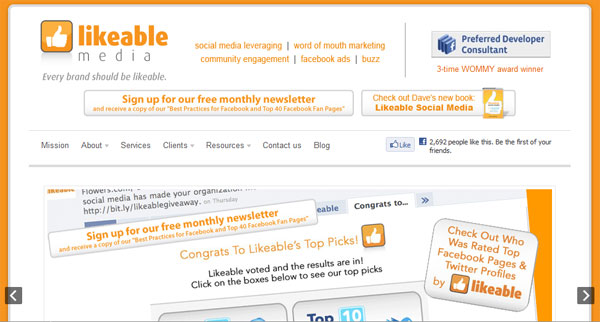 More Information on Likeable Media
Headshift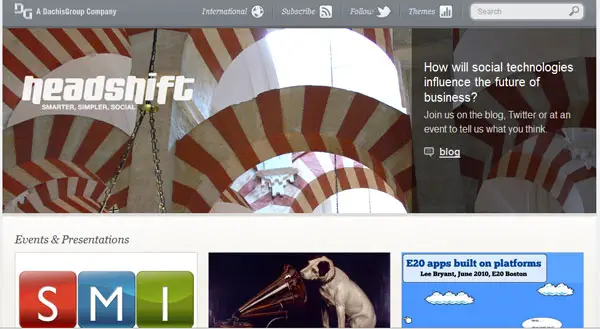 More Information on Headshift
Yomego