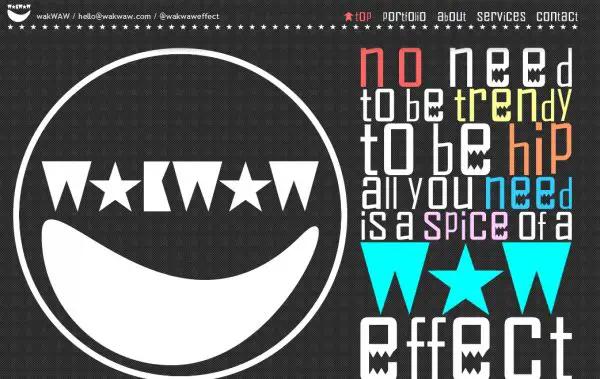 Dating, shopping, wallpapers, media player skins, social networking etc, it's amazing how a website caters to the needs of billions of irrational freaks all over the world. But behind these websites are the creative web designers who combine their whacky ideas with the demands of the frenzied internet users to produce a website which becomes the focal point of the entire world. Creative web designers present the conventional in the unconventional manner or sometimes make the leap of faith to come up with the conventional.
A creative web designer's website has themes beyond our imagination. The themes can be as varied as "Fight for the children affected by war" to presenting their portfolios with their credentials pouring out of a bottle of vodka. Jumbled up collages of symbols from different walks of life,usage of cartoon characters to promote their clients and their folios are just some of the insanities which these geeks can come up with. Given below is a list of 20 creative web designer websites, each with a different backdrop, different theme and yet each one of them shows the instant genius hidden in these geeks. Every geek has a website to create.Creative web designers and their web sites are artists unparalleled and unmatched.
If you like this article, you might be interested in some of our other articles on Top Website Design Galleries, Websites For Designers, CSS In Background, and Best Website Designs.
Wakwaw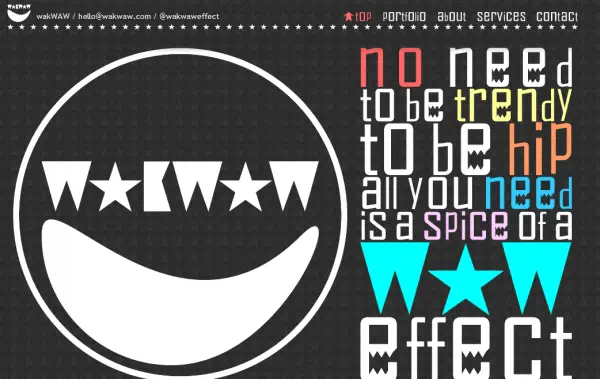 Gabriel Lorin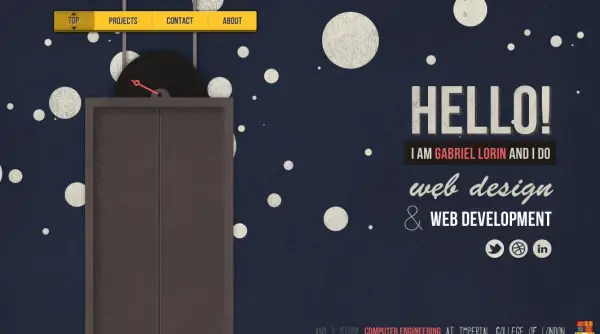 Jorge Rigabert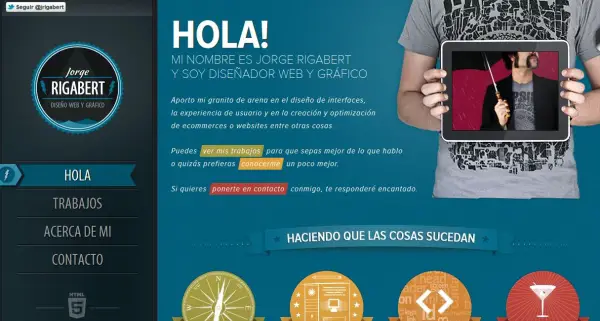 Blending Colors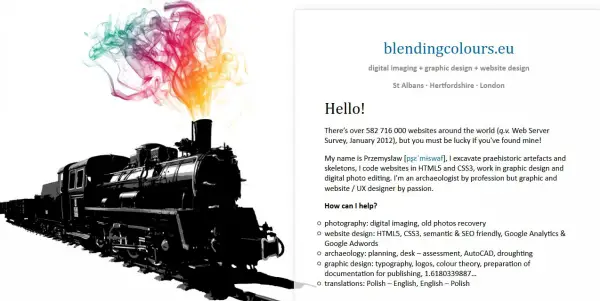 Blending Colors
Senogo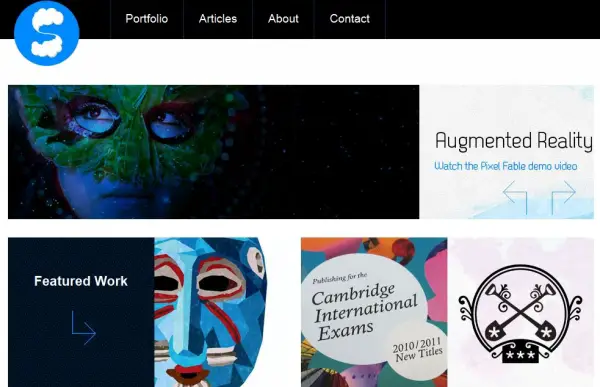 Edir Pedro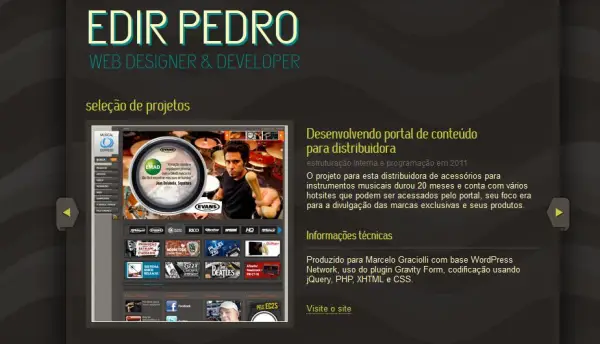 Styro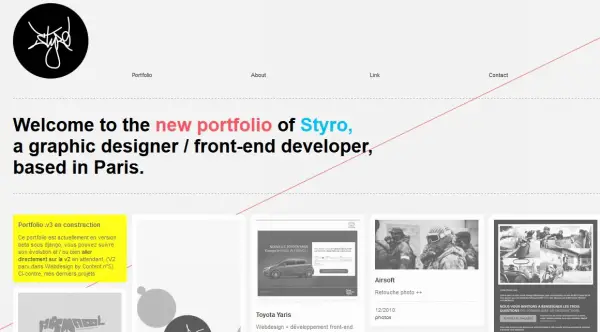 Keim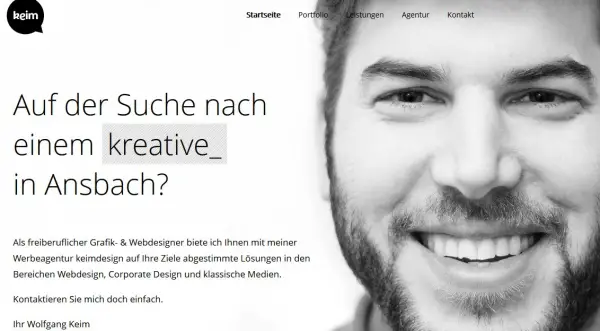 Mike Busby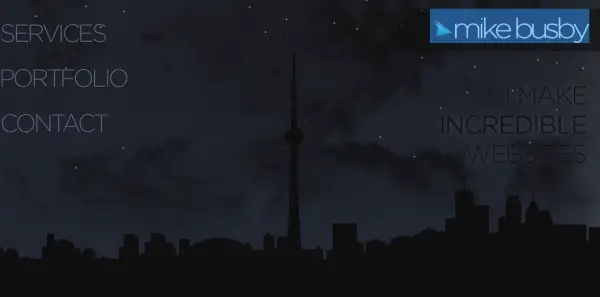 Mike Busby
abc
Kinetic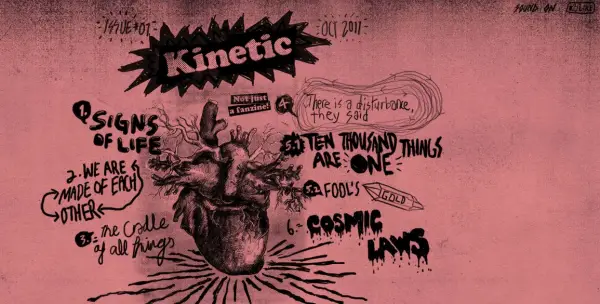 Creative Power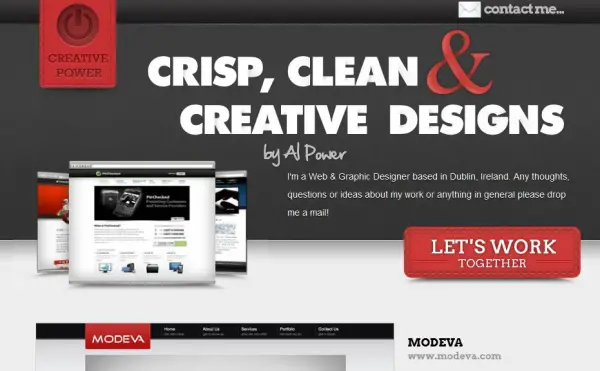 Creative Power
Ehabmohsen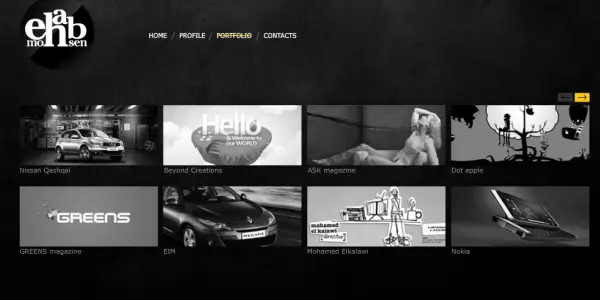 Markdearman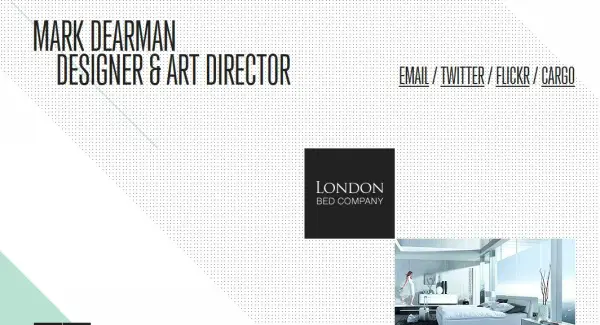 Apbaxter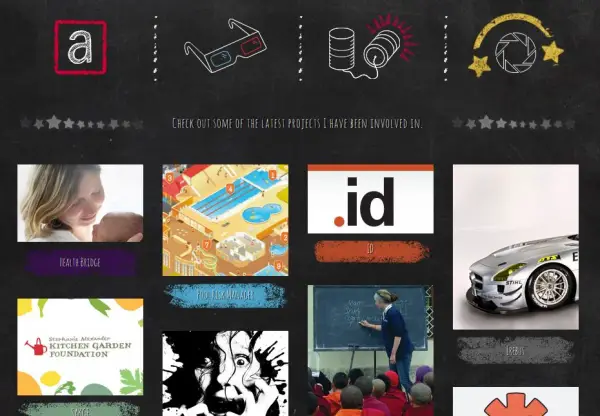 Hari Kumar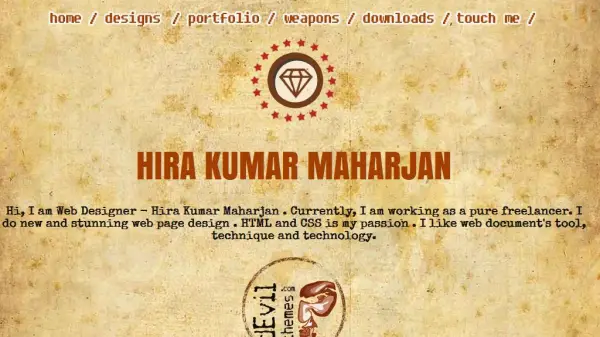 Attended Affair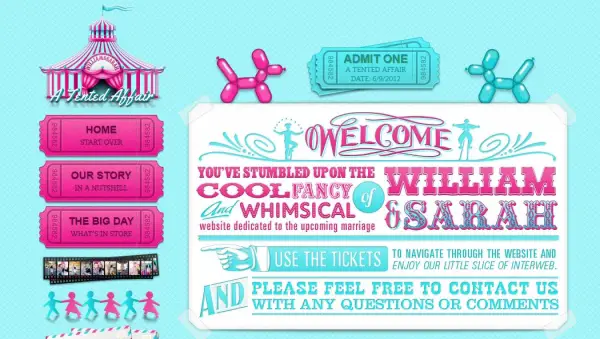 Gallery Of Mo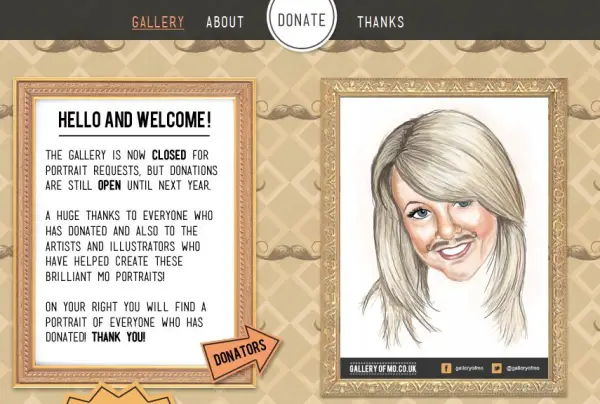 Steed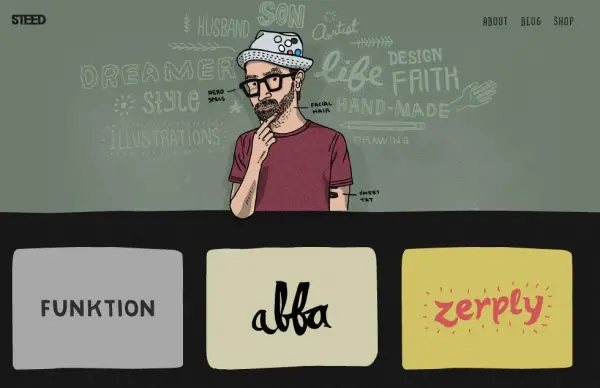 Crea8iveart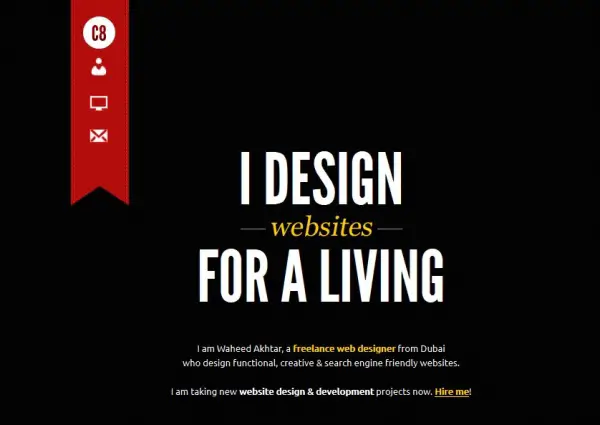 Mikesmart