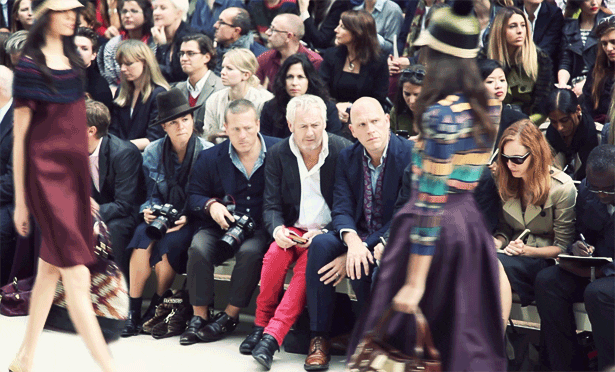 At the end of a hard day a funny image or word can put a smile on ones face. These funny animated pictures aim at doing just that. From humans in funny situations to amusing antics of pet animals, this collection will surely have you smiling within seconds. Making someone smile or laugh can be an art. These pictures have the ability to get rid of your day's woes and have you animated and cheerful again. Pet dogs and cats have the special ability to make you laugh. Their innocent antics and spontaneous expressions can be a source of amusement and pleasure.
Some human beings have the ability to make you laugh or at least smile at something they have done or said. But making you smile with innocent and spontaneous actions – the first prize will always go to pet animals. Cats and dogs have an uncanny way of giving you pleasure with their funny innocent actions. Simple ways like wagging the tail in an odd way will put a smile on your face. These are a few animated pictures that are funny enough to make you smile. They will get rid of the day's weariness and a pleasant feeling to your evening.
If you like this article, you might be interested in some of our other articles on Hello Kitty Pictures, Peace Sign Backgrounds, Nicole Scherzinger Photos and Star Wars Backgrounds.
All Eyes For Fashion
The men can't stop ogling the beauties during the catwalk at this fashion show.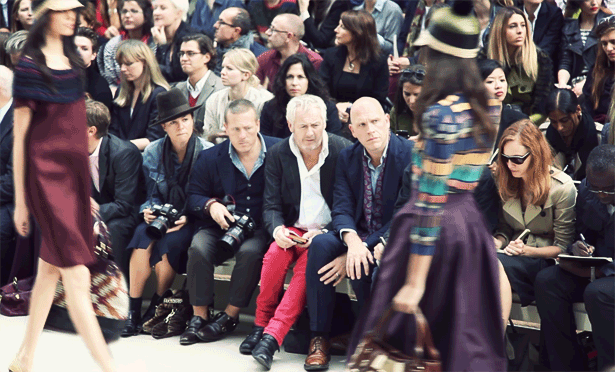 Sky Diving Maybe!
Someone should tell the men that this version of sky diving is fatal. Or maybe it's a foolish dare.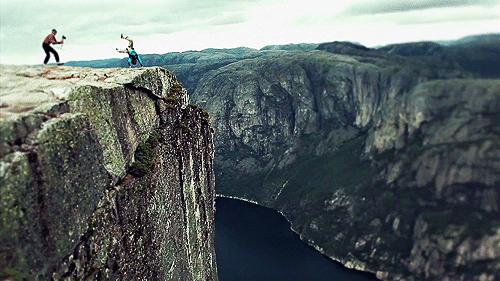 Riding A Tired Pony
A large woman riding a weak and tired looking pony doesn't seem a very sad thing to do.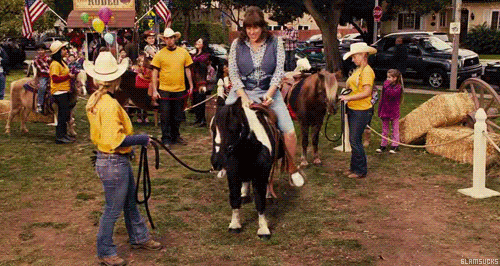 Morning Walk
This little kitty is bravely taking morning walk all by itself. Its animated face and purposeful stride belie its age.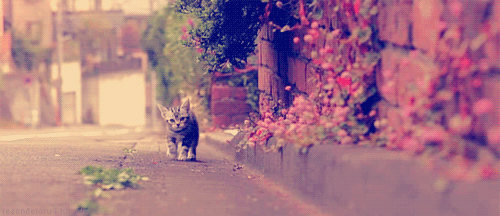 Exercise Time
This dog is busy with his exercise routine in the circular running wheel. The owner waits patiently at the side.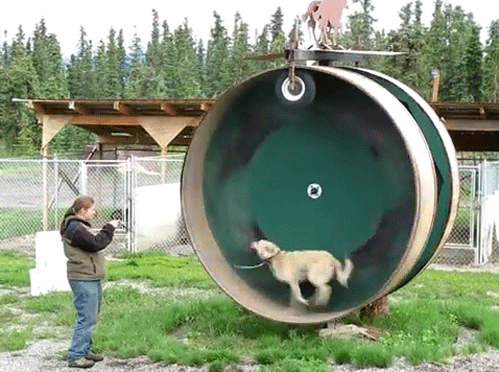 How Did I Get So Fat?
This adorable kitty is surprised, wondering how it got so fat. Poor overfed kitty!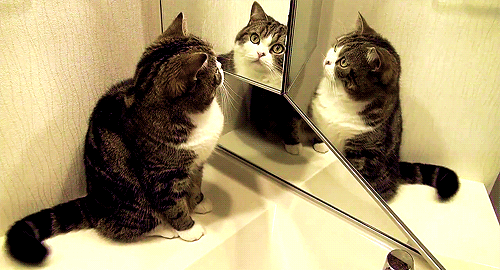 Puss In Boots
This man is having fun doing the Puss in Boots act. But is office environment is the right place?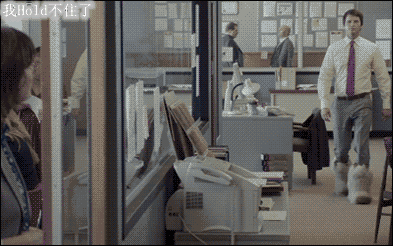 Most Hateful Creation
An alarm clock must be the most hateful man-made creation in the world. But this sleeper doesn't mind at all!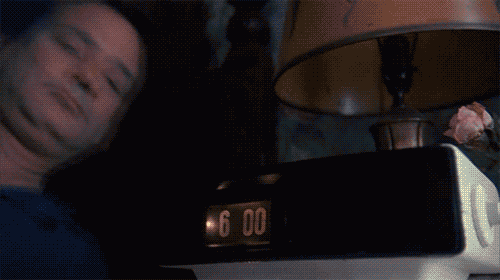 Family Meal Time
Sharing a meal is part of the pack mentality among dogs. This is a great picture of puppies having a meal together.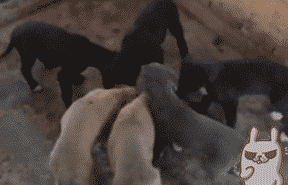 Let Me Nap!
This little doggy is being very mischievous. His tail is constantly irritating the napping cat.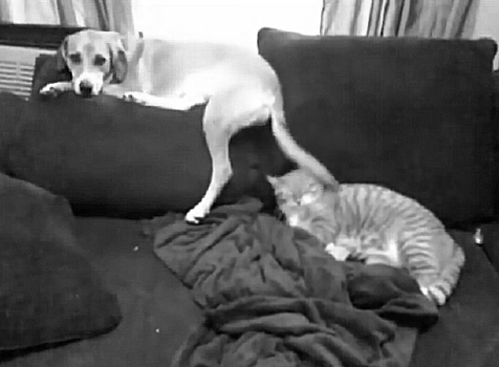 Bike On A Runway
Biking on a runway is not exactly an activity that defines safety. But this youngster doesn't seem to mind at all.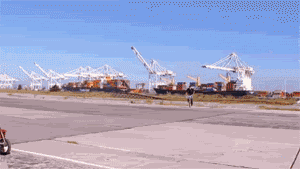 Entertainment Zone
This pampered cat is relaxing at the end of the day in its cozy entertainment zone getting ready to watch a video.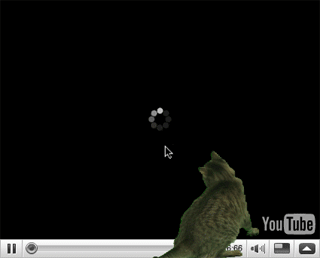 The Kind Of The Jungle
The lion gorging on a dead zebra is not exactly a funny act. But its frenzied eating in this picture makes him a caricature.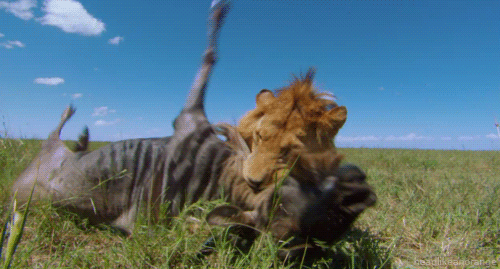 Before The Hunt
This group of horse riders is getting all set for the hunt. They seem to be waiting for the hounds to join the party.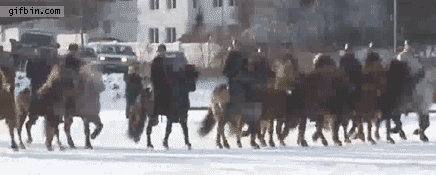 Nappy Time
This adorable kitten is all set for a wonderful nap, which seems to be its favorite occupation.