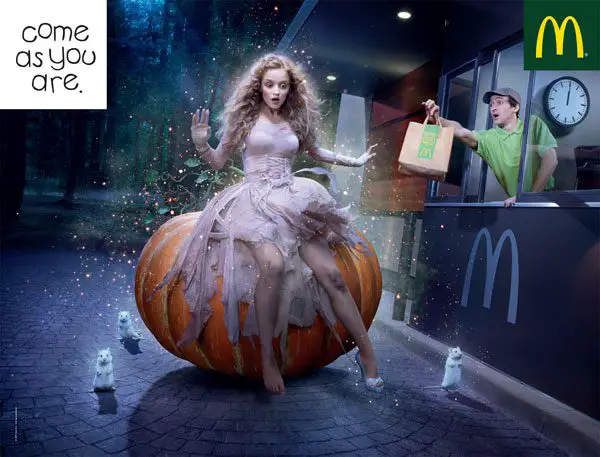 Today its the world of advertising. It is rightly said, whats out of sight is out of mind. Thus advertisers make sure they create best advertisement to make a place in customer's heart and mind.
Funny advertisements are a sure way to make sure they provide something different to the eyes of customers to stand out in the crowd of products of services. Check these funny advertisements that are conveying their message in hilarious manner.
If you like this article, you might be interested in some of our other articles on Print Ads, Minimalist Ads, Advertisements Examples, and Ads Of The World.
McDonald's Cinderella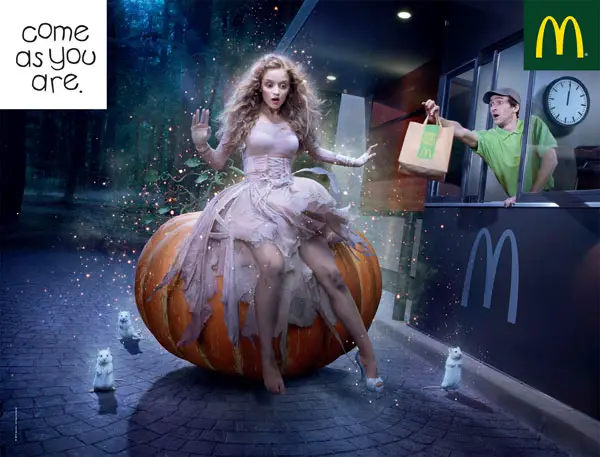 More Information on McDonald's Cinderella
Stress of Pets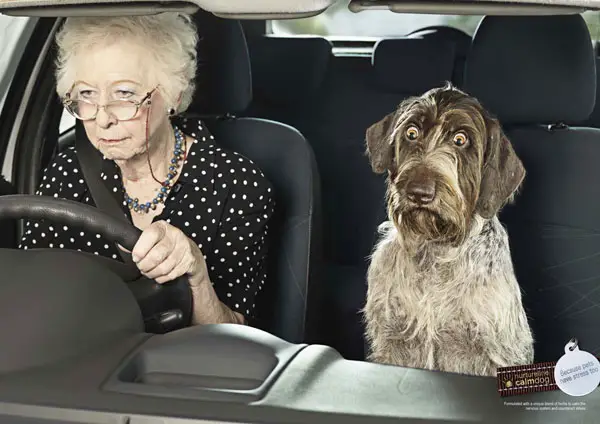 More Information on Stress of Pets
The Lorgnettes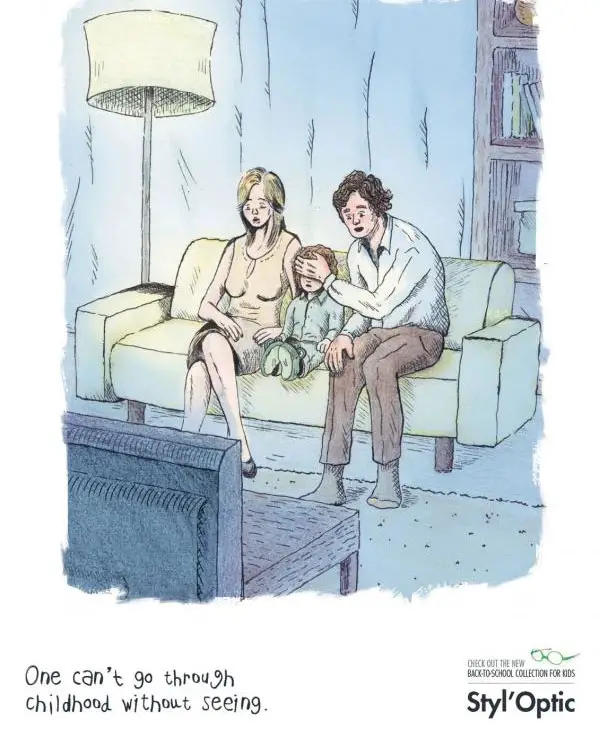 More Information on The Lorgnettes
Victoria's Secret: Sexier than skin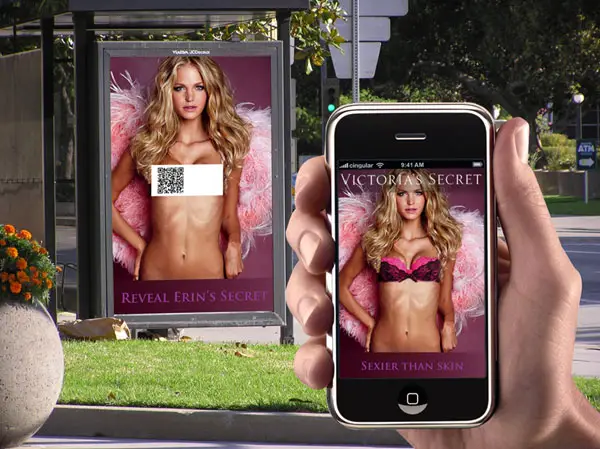 More Information on Victoria's Secret
For beautiful city. Clean after your dog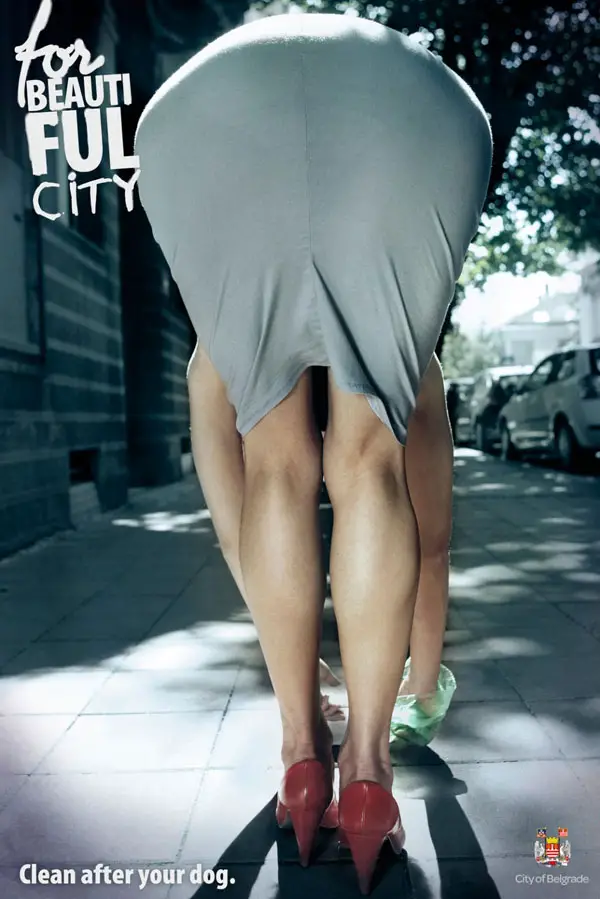 More Information on For beautiful city. Clean after your dog
KFC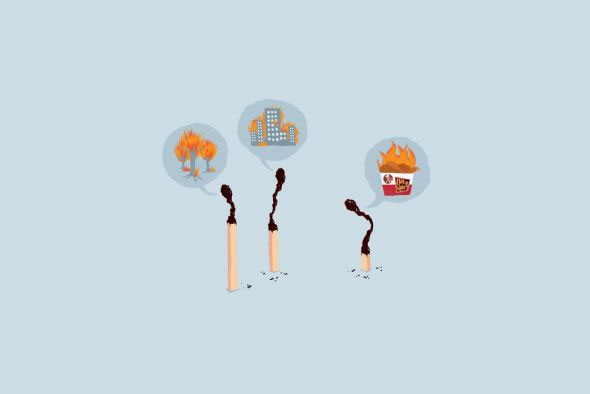 Vodacom: How they learn about it should be up to you.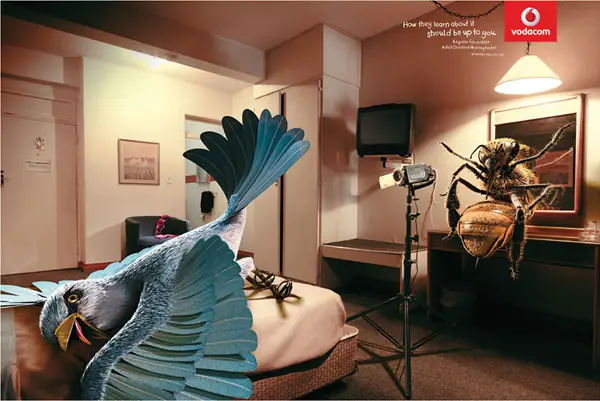 Waterproof Paint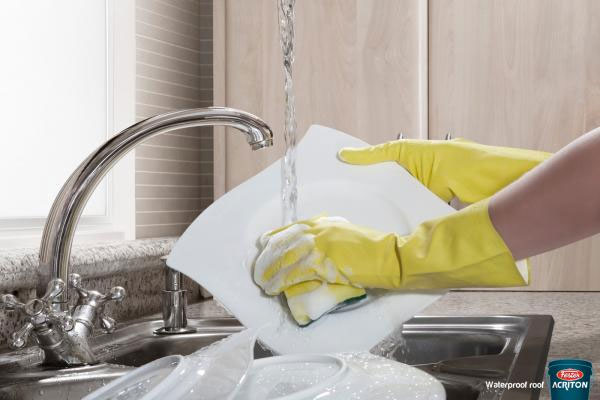 More Information on Waterproof Paint
Cameras for kids: No One Would Believe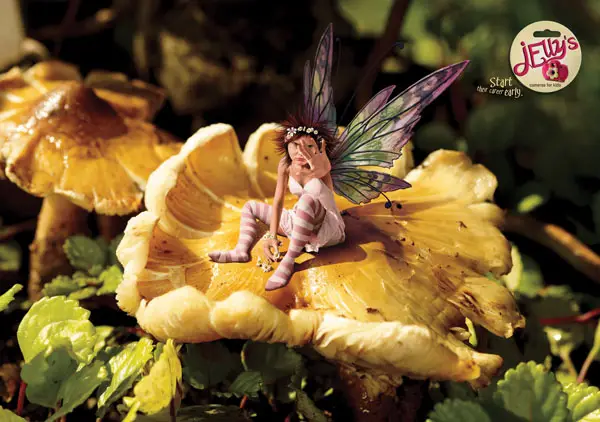 More Information on No One Would Believe
Road Safety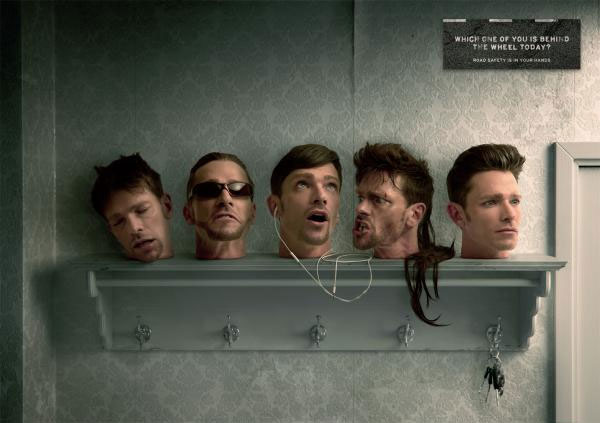 More Information on Road Safety
Chicken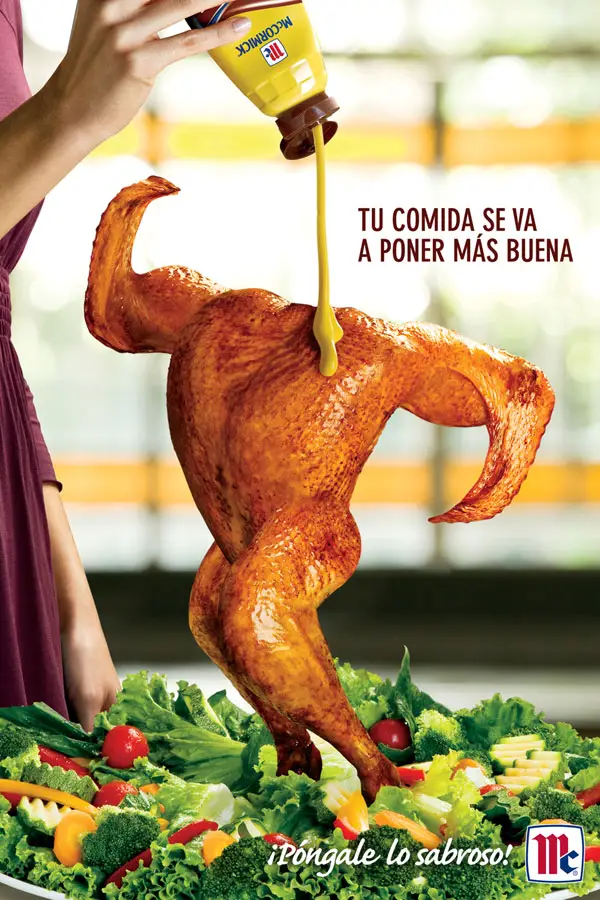 Mini Chupa Chups Kipik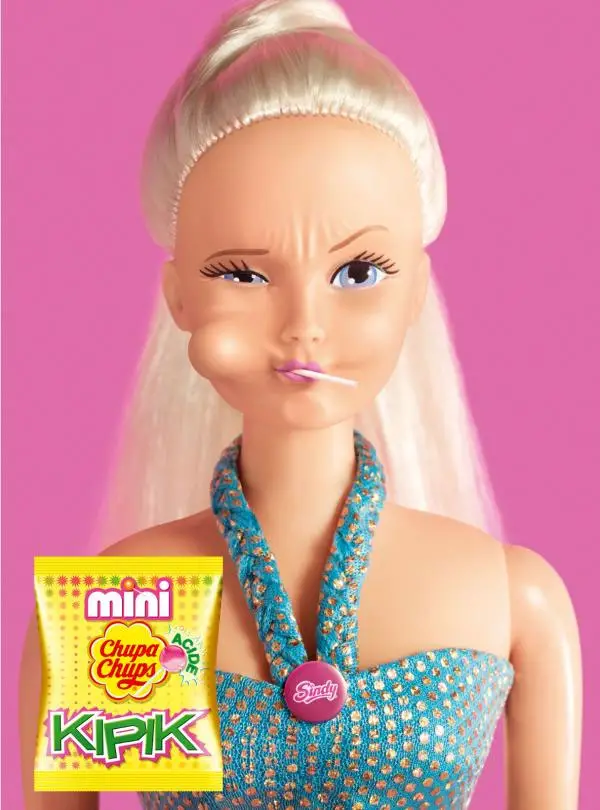 More Information on Mini Chupa Chups Kipik
Theatre Atmosphere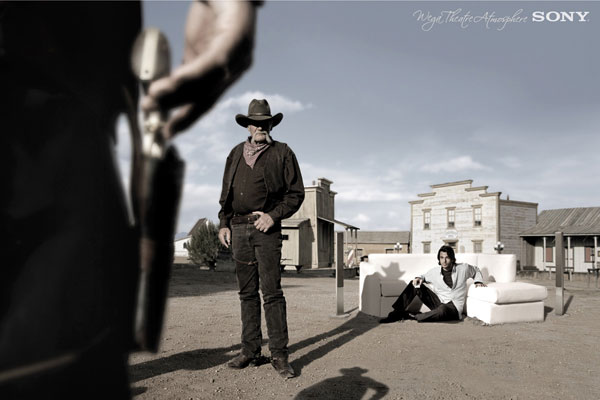 More Information on Theatre Atmosphere
1+1=3 Hard sale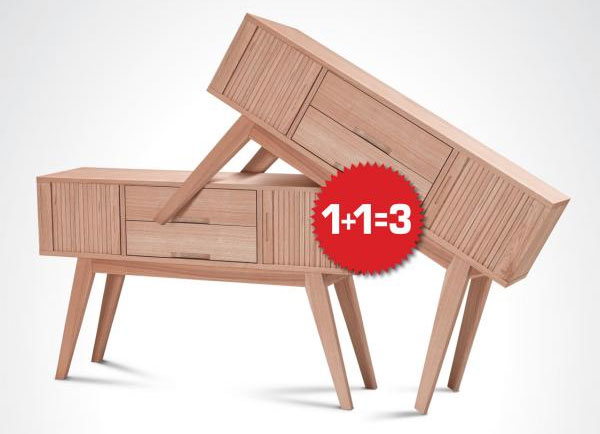 More Information on 1+1=3 Hard sale
Working Sheep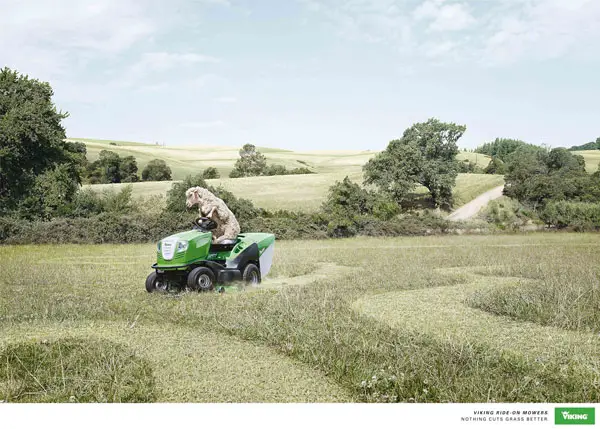 More Information on Working Sheep
B-Point Jewelry: Very exciting jewelry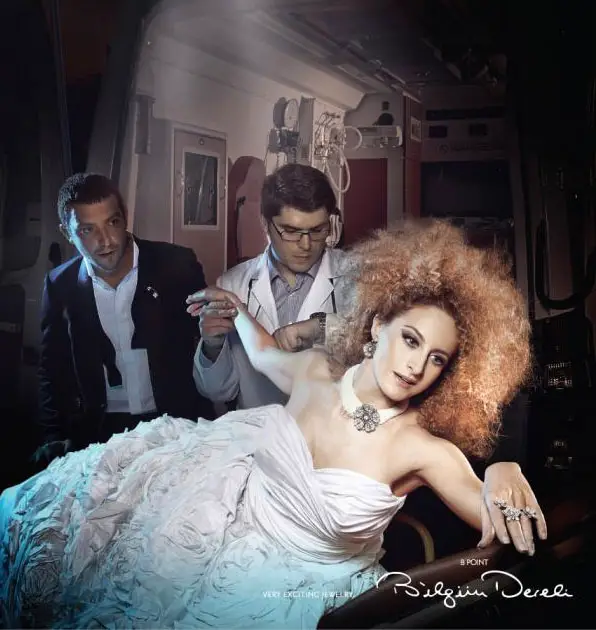 More Information on B-Point Jewelry: Very exciting jewelry
Onion Savings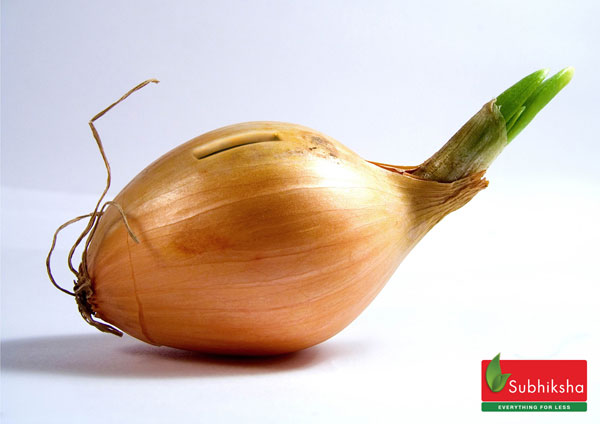 More Information on Onion Savings
Fresh All Summer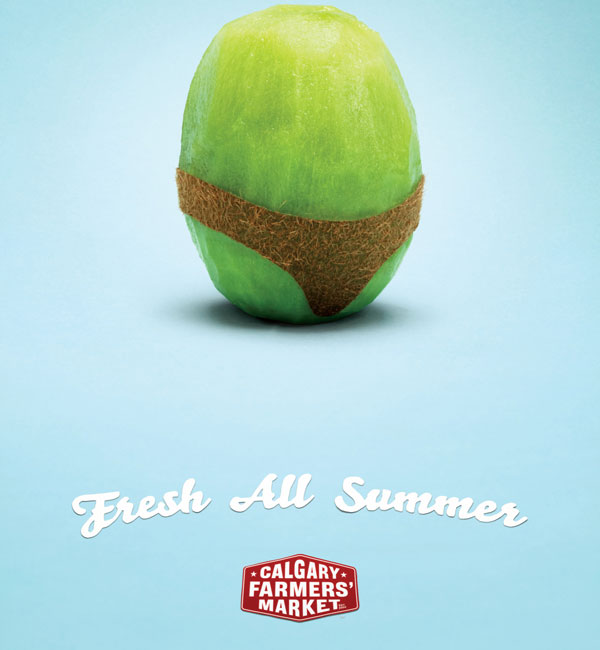 More Information on Fresh All Summer
Linic – Dandruff is not funny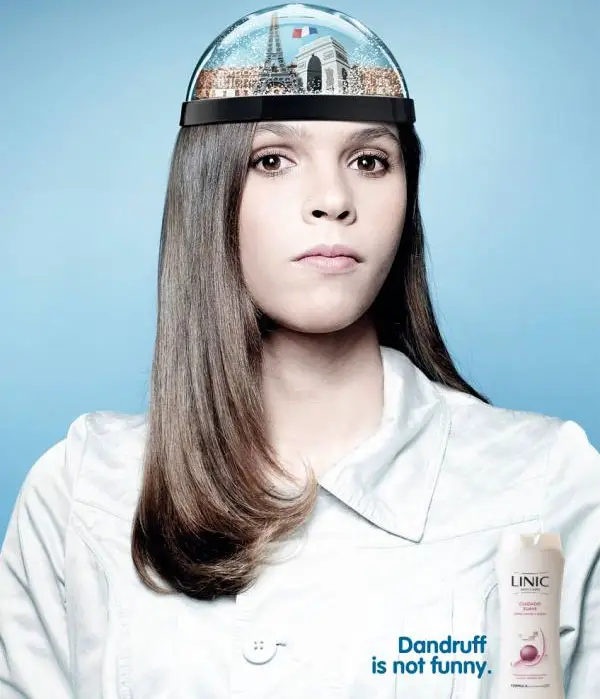 All Insect Killer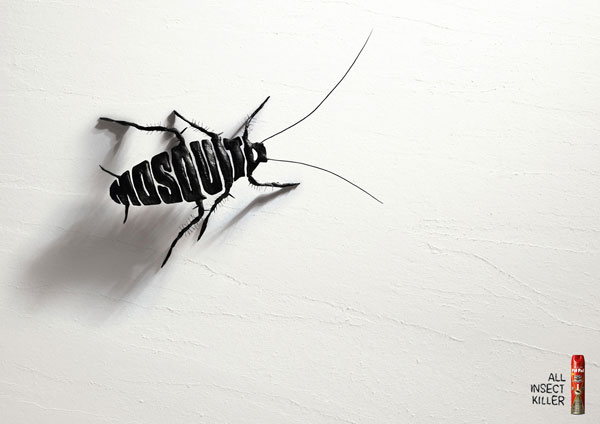 More Information on All Insect Killer
Be Stupid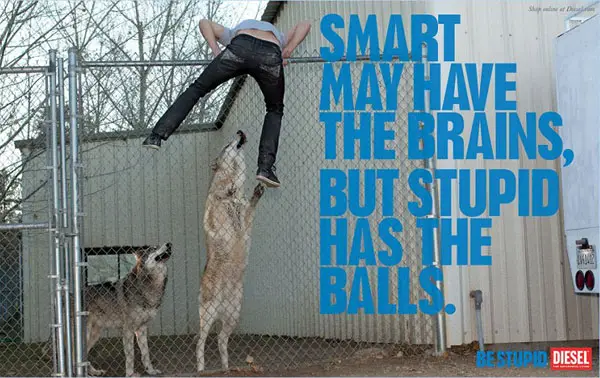 Canon: Cheesy Targets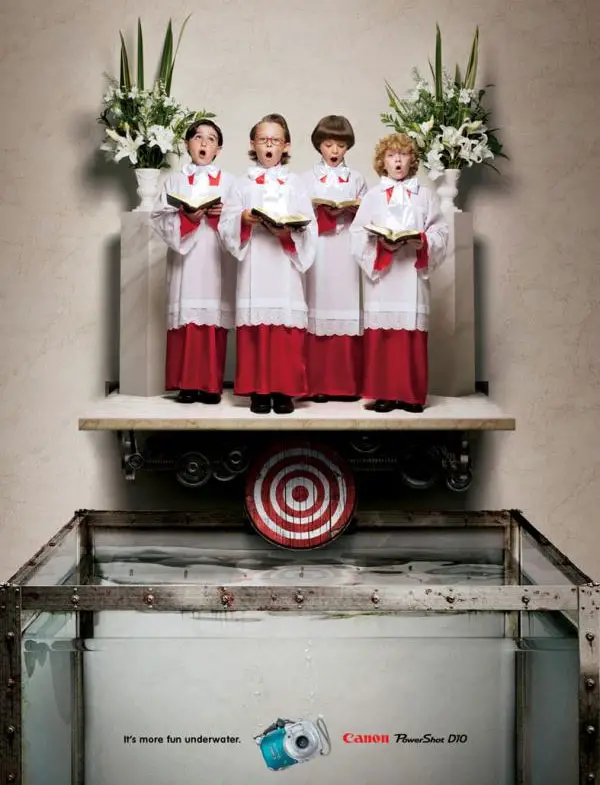 More Information on Canon: Cheesy Targets
Affiche Robot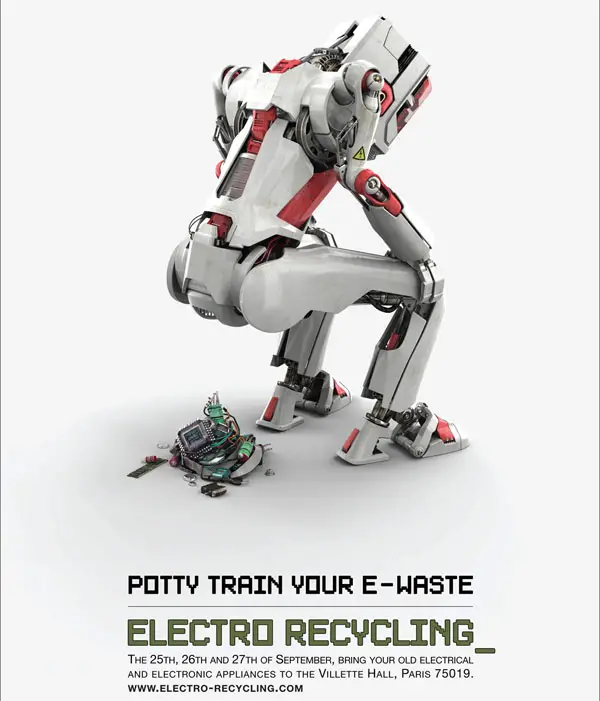 More Information on Affiche Robot
Face Detect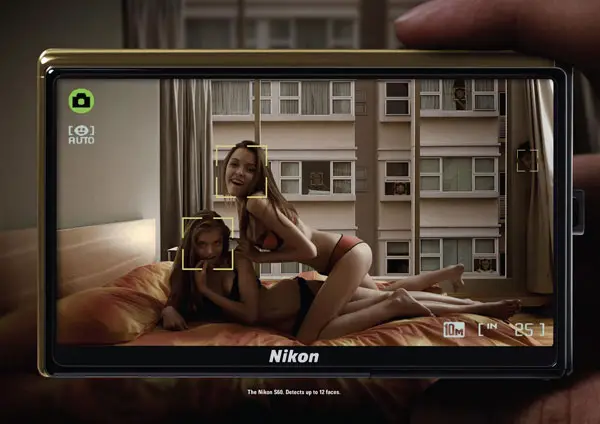 More Information on Face Detect
Chocolate With Whisky