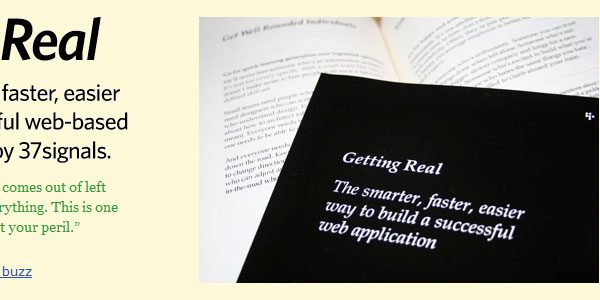 May it be a Web Developer or a Web Designer, every one needs a doze of knowledge every now and then to increase the knowledge. A person can master a skill only when his concepts are clear.
With emergence of E books, skill enhancement is much more easier. You can even join the community forums and put your questions in quest to refine your skills.
This article is a compilation of certain Free E books for Web Developers. You will find different web development related topics addressed in each E book, where each page will add to your knowledge.
If you like this article, you might be interested in some of our older articles on Ebooks for Web Designers, Websites To Download Free EBooks, Firefox Addons For Web Developers, Skills Web Developers Need Today, and Are Platforms The Future Of Web Development.
Getting Real
Getting Real is the business, design, programming, and marketing philosophies of 37signals — a developer of web-based software used by over 1 million people and businesses in 70 countries.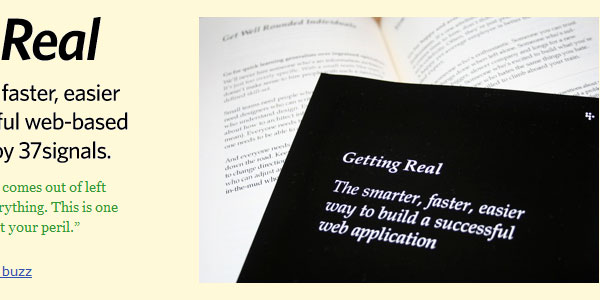 More Information on Getting Real
Faster and More Secure Webfonts
Bram Pitoyo's slide deck takes the top layer off font embedding and shows us how things work, and ultimately how to improve performance and make it more secure.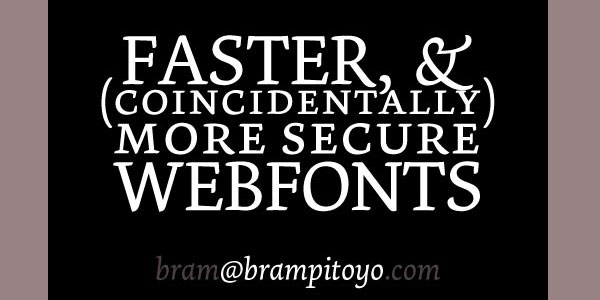 More Information on Faster and More Secure Webfonts
The Woork Handbook
The Woork Handbook is a free eBook about CSS, HTML, Ajax, web programming, Mootools, Scriptaculous and other topics about web design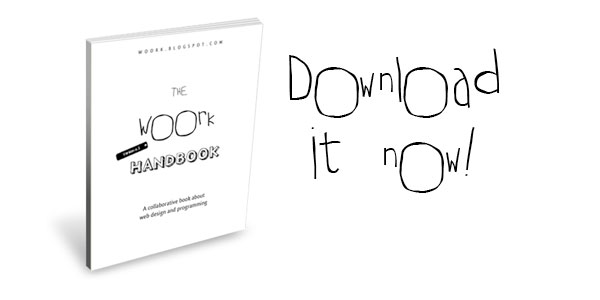 More Information on The Woork Handbook
Building iPhone Apps with HTML, CSS, and JavaScript
If you know HTML, CSS, and JavaScript, you already have what you need to develop your own iPhone apps. With this book, you'll learn how to use these open source web technologies to design and build apps for both the iPhone and iPod Touch.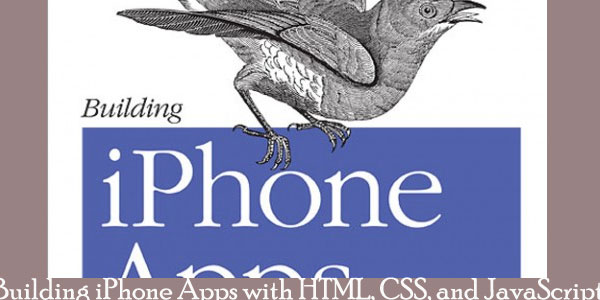 More Information on Building iPhone Apps with HTML, CSS, and JavaScript
abc
Search User Interfaces
This book presents the state of the art of search interface design, based on both academic research and deployment in commercial systems.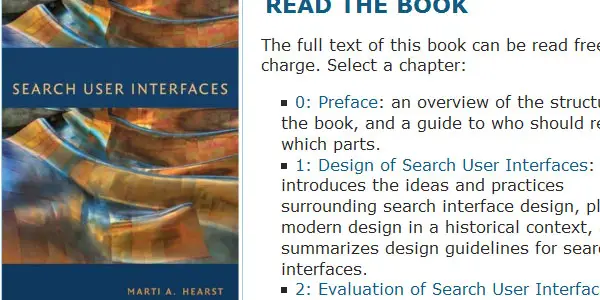 More Information on Search User Interfaces
Dive Into Accessibility
This book answers two questions. The first question is "Why should I make my web site more accessible?" If you do not have a web site, this book is not for you. The second question is "How can I make my web site more accessible?" If you are not convinced by the first answer, you will not be interested in the second.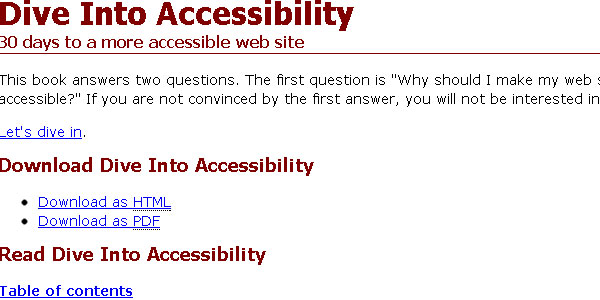 More Information on Dive Into Accessibility
HTML5 Quick Learning Guide
This guide introduces you to just the main elements of HTML5 that you'll probably want to use right away. This guide is for those who want to get the basics figured out first, and worry about the finer details later on.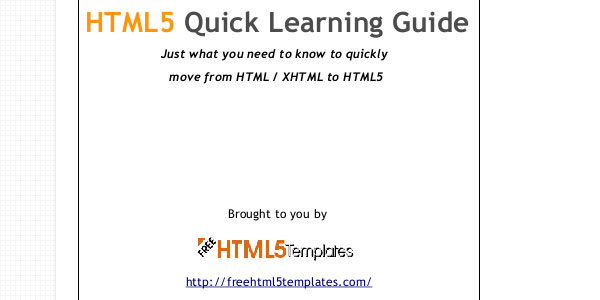 More Information on HTML5 Quick Learning Guide
Best Practices for Developing a Web Site
The most challenging part of building a Web site is not so much the nuts and bolts of development; it's the planning and conceptualization. Before any actual designing and development can take place, you need to define your Web site's main purpose, what message you wish to convey, and how this message will be conveyed.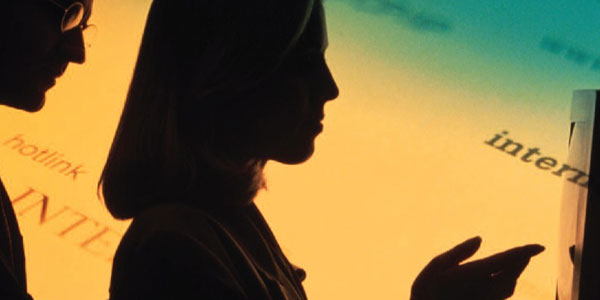 More Information on Best Practices for Developing a Web Site
Web Style Guide
In this third edition of Web Style Guide, and the nineteenth year of the World Wide Web, we celebrate how far we've come and how much we can do to make the web accessible to and usable by everyone.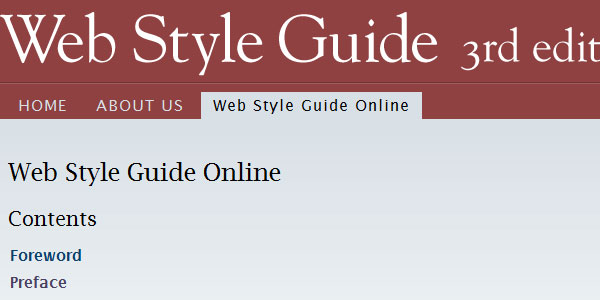 More Information on Web Style Guide
Eloquent JavaScript
Eloquent JavaScript is a book providing an introduction to the JavaScript programming language and programming in general.