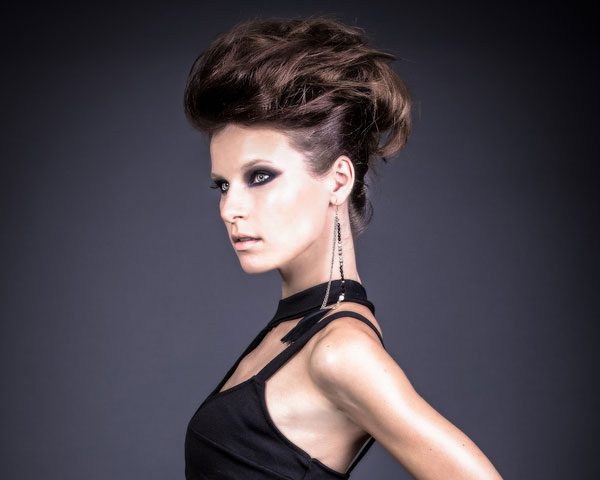 Planning to add drama to your hairstyle and make heads turn everywhere you go? If you have to attend a party and want to draw attention to your hair, you can go for Stacked Hairstyles. What such a style does is to pile the hair in intricate or casually messy patterns, setting it in layers that stack closely against each other. From a distance a stacked hairstyle looks elegant and stately, giving you a formal and distinctive look. Stacked styles use plenty of layers and sometimes leave the hair falling down the sides of the face.
When you ask the stylist to style your hair in stacks the hair falls heavily in individual strands showing off its shiny health. A side parted stacked hairstyle shows off long wavy tresses, while a center parted hairstyle frames the face symmetrically on both sides making for a balanced look. You can also achieve fun looks with stacks by making the front layers shorter than the ones at the back, or simply piling the hair in a great do on top of the head. Retro styles also look good when you add some stacks, thus bringing more volume and richness to the hairstyle.
You can go for smooth stacked hairstyle that let the layers curl in towards your face.
You can also leave the hair curling outward to make pretty patterns around your face for a trendy look. Whether you make updos, keep your hair down, and go for wild and messy looks, stacking adds style and glamor to your hair.
If you like this article, you might be interested in some of our other articles on Long Hair Updos, Black Braid Hairstyles, Scene Hairstyles For Girls and Protective Hairstyles.
Formally Stacked
Piles of dark brown hair nestle on top of the head in this formal stacked updo that leaves the neck open to view.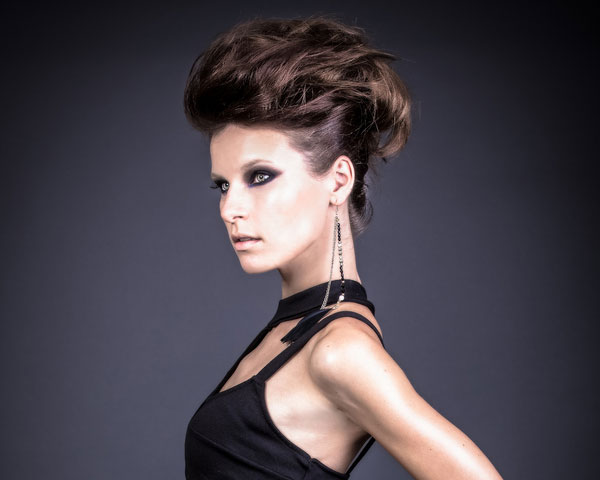 Brushed And Stacked
The hair is brushed over to one side of the face and styled in dancing stacks for an elegant look.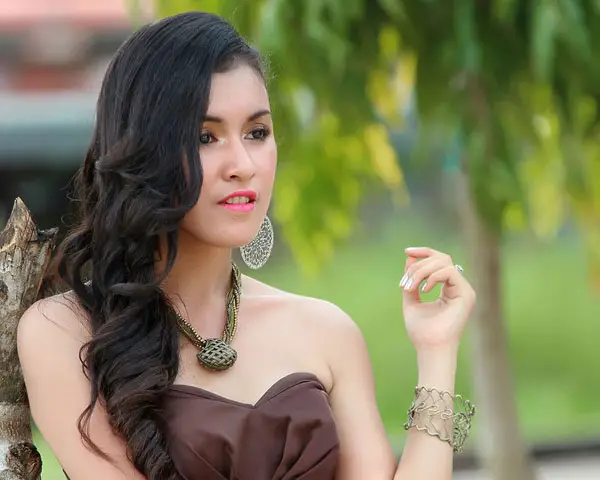 Carefully Stacked
Carefully arranged waves are styled with a side pin in this retro blonde stacked hairstyle.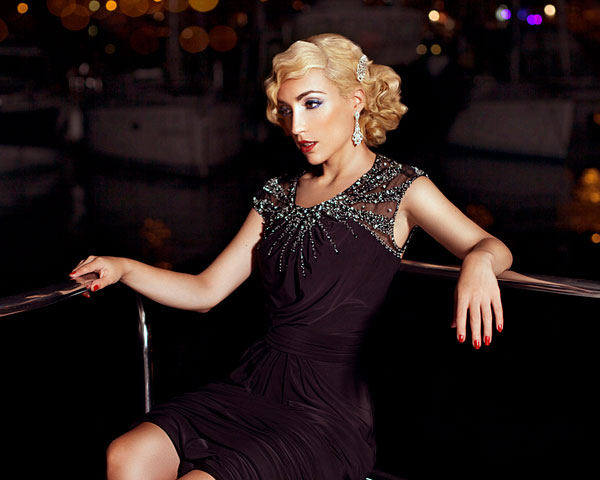 Stacked Hairdo
Check out this elegant updo made with stacked hair in which the hair is brushed over to one side to make a side pony framing the face.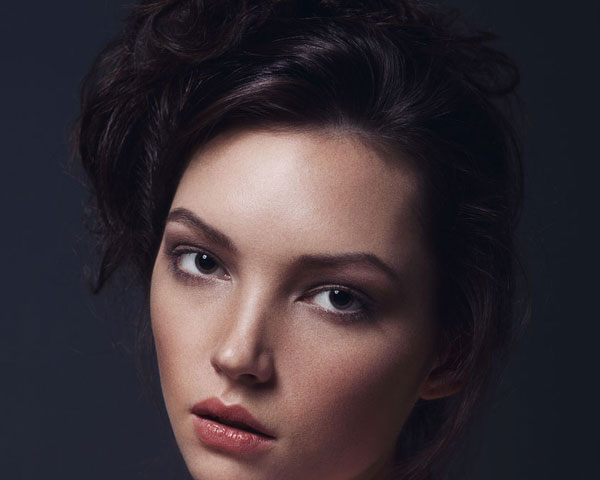 Stacked Shaggy Look
Styled in asymmetrical layers with a shaggy uneven touch this is a great trendy styling for brown hair.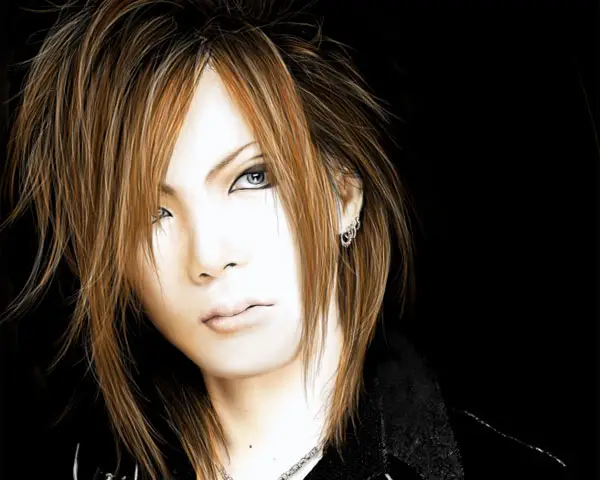 Rippling Stacked Hairstyle
Long layers ripple down the back in this sun touched side parted elegant brown stacked hairstyle.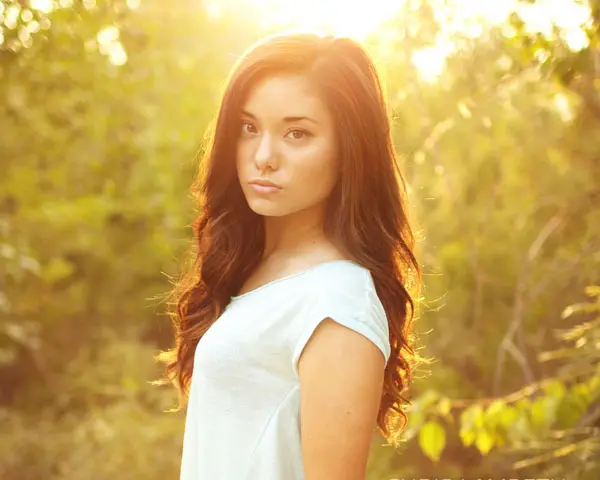 Stacked Silk
The side parting lets the smooth silky brown layers of this stacked hairstyle be easily seen.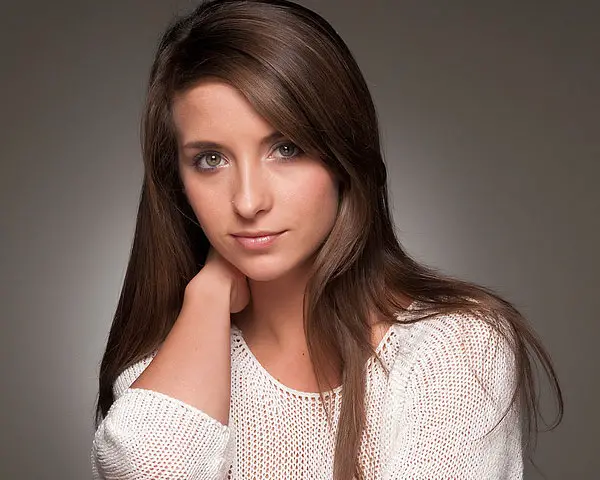 Stacked Charm
This charming half down stacked hairstyle pins the hair at the back and uses a flower accessory to beautiful effect.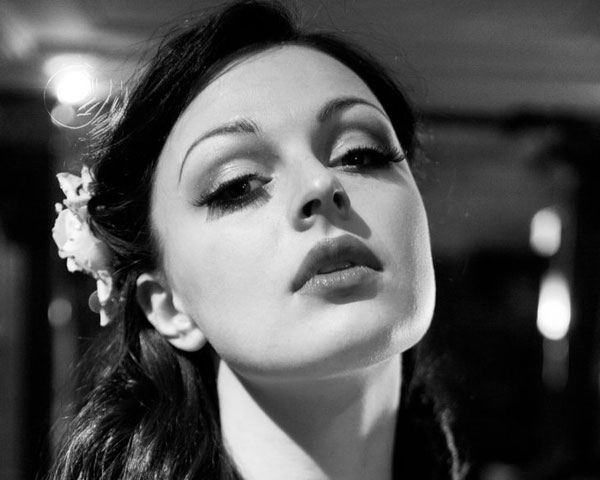 Stacked Golden Hairstyle
With the center parting letting the golden tresses gleam to perfection this gorgeous stacked mid length hairstyle is great for a party.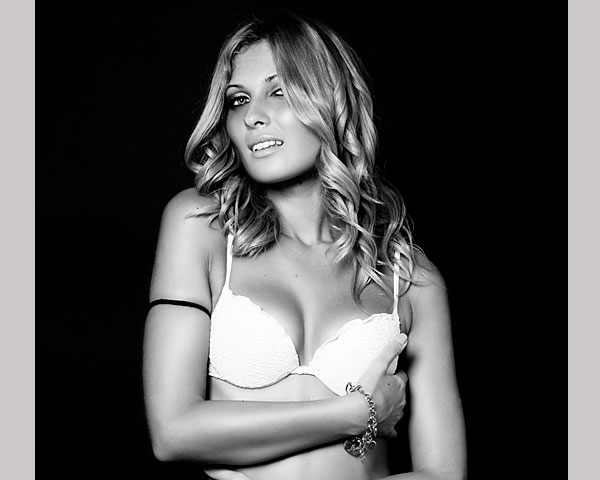 Stacked Back View
Smoothly cut at the back in a roundish shape this short stacked haircut tapers at the neck for a neat look.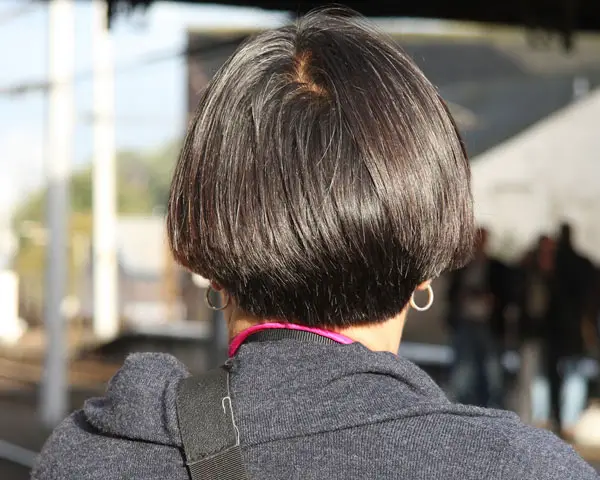 Stacked Magic
Golden hair comes over one side of the face in this side parted stacked hairstyle to which roller work adds some wavy magic.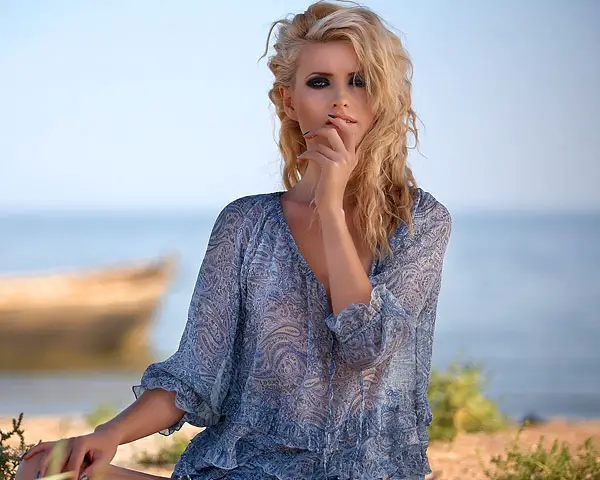 Fairly Stacked
Regular dark brown hair is given a touch of wave with a center parting in this open stacked hairstyle.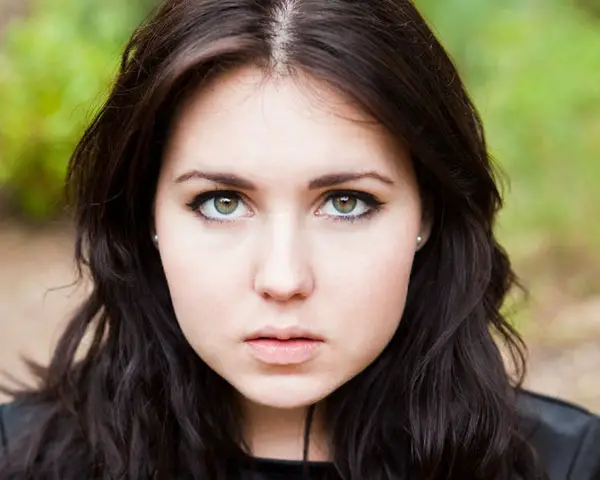 Stacked Bob
Shiny black layers sit longer at the front and get shorter at the back in this inverse stacked medium bob hairstyle.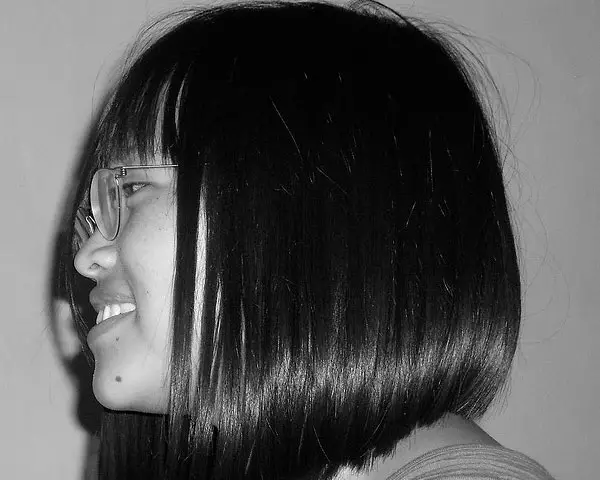 Red Stacked Beauty
The rich red hair color shows off the strands of thick hair in this beautiful stacked hairstyle with a center parting and short front layers.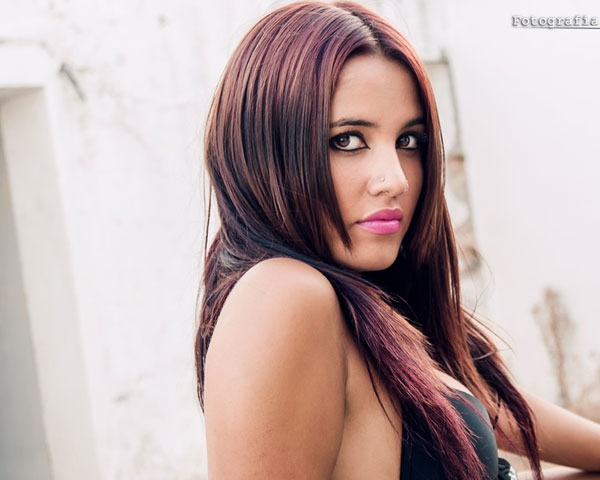 Stacked Frame
Blonde hair makes a charming frame for the sides of the face in this short center parted stacked blunt hairstyle.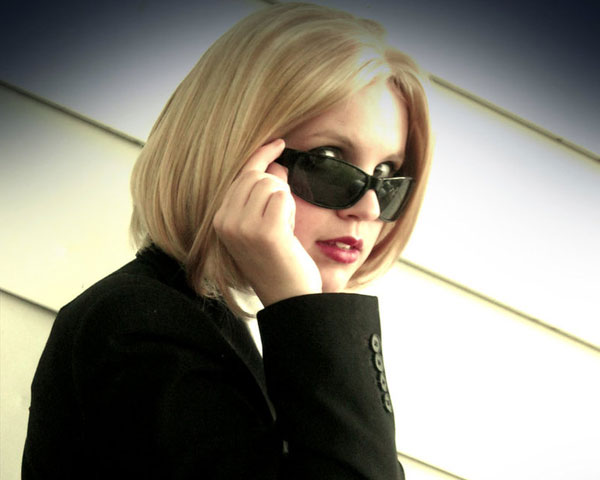 Hot Stacked Hairstyle
Check out this gleaming ultra hot red hairstyle in which the bottom layers are teased into loose locks for a stylish stacked effect.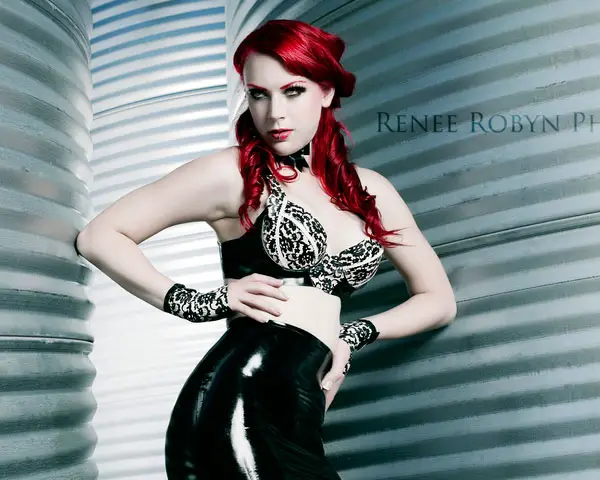 Bob Stacked
The longest layer frames the side of the face in a teasing wave in this reverse rounded bob stacked hairstyle.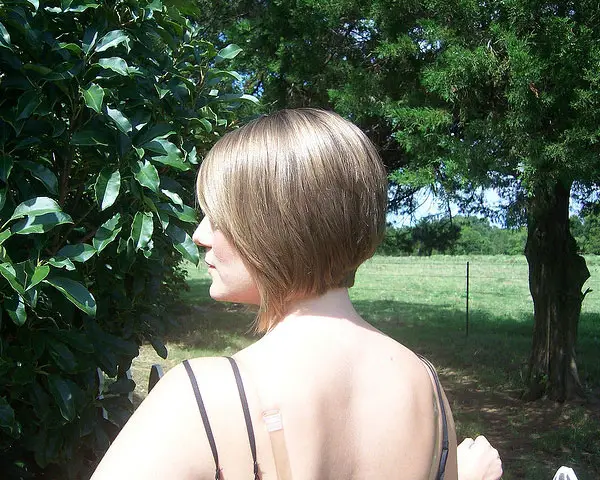 Stack Style
Shallow bangs come across the forehead in this pretty side parted dark brown stacked hairstyle for fine hair.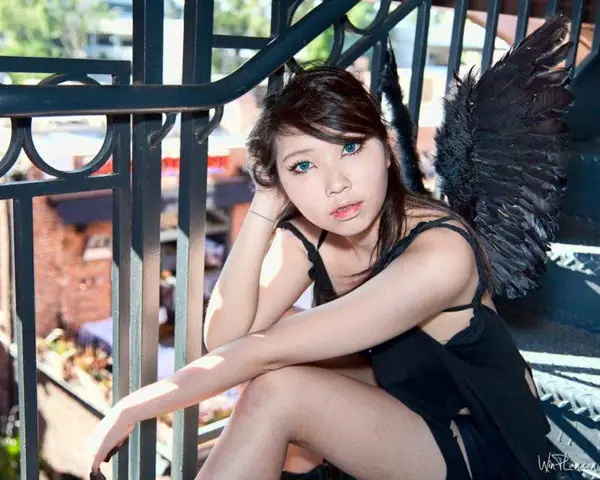 Stacked Retro
The hair is stacked towards the temple to make a front-heavy hairstyle in this retro look for long dark hair.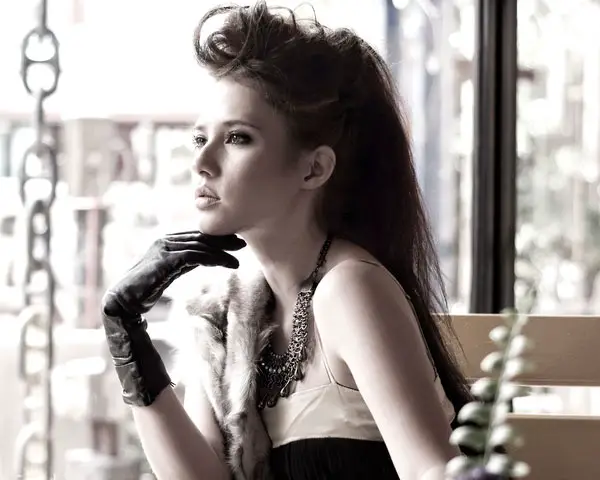 Stacked French Braid
The interlocking braids of hair give a French look to this elegant stacked updo.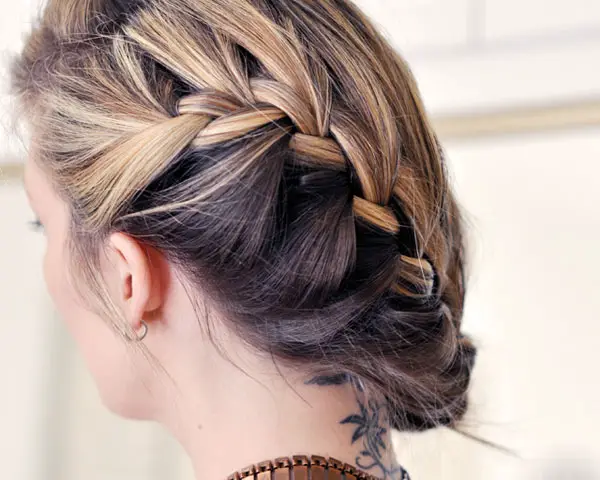 Orange Stacked
Smooth orange hair flows in a straight thick mass over one side of the face in this trendy mid length stacked hairstyle.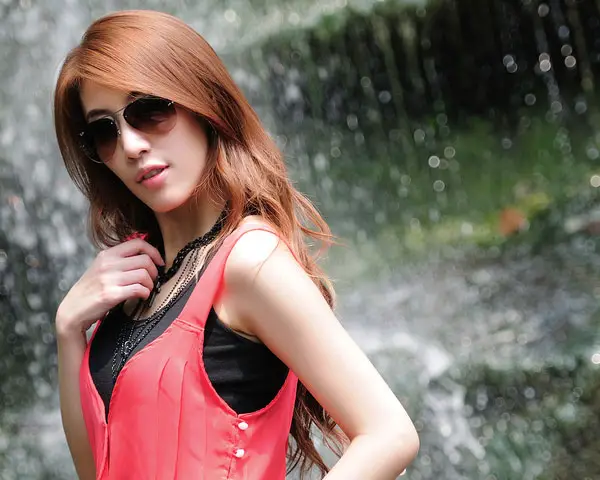 Stack Trendy
Check out the stacked uneven shape made at the bottom of the strands in this fresh layered blonde hairstyle.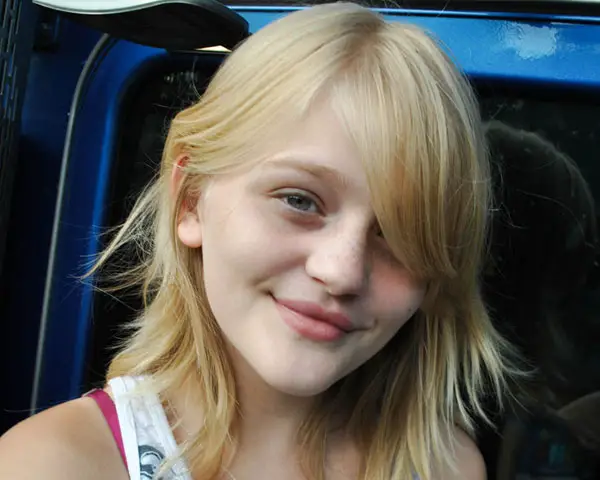 Stacked Roller Retro Style
Styled with heavy roller action this beautiful retro look is complete with gentle brown waves piled together to make a formal updo.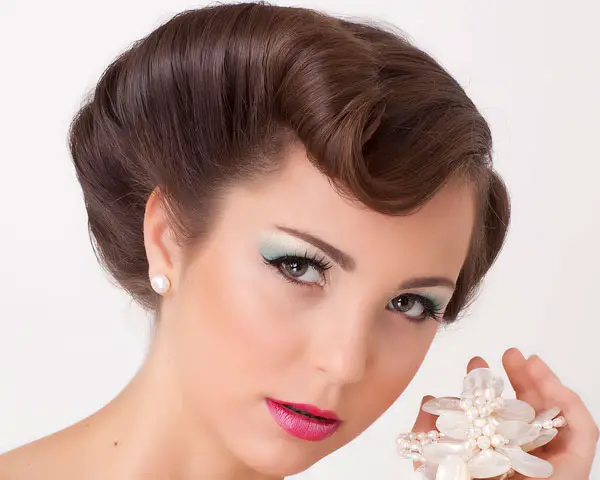 Stacked Extra Short Hair
A few dark brown strands of hair fall down to the forehead in this extra short stacked hairstyle for a mature face.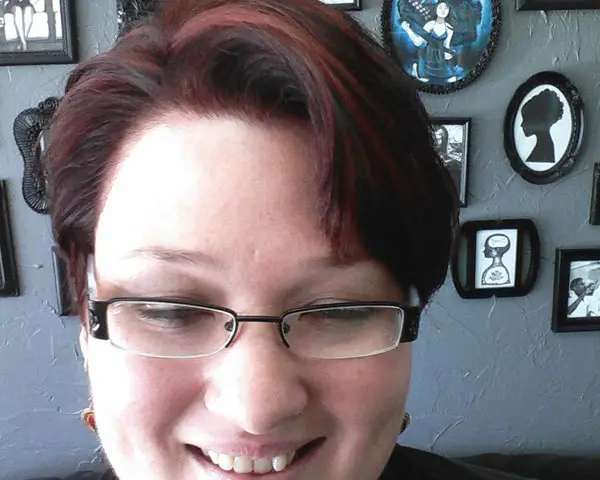 Stacked Waves
The side parting shows off the thick waves of dark brown hair in this brushed back bob hairstyle.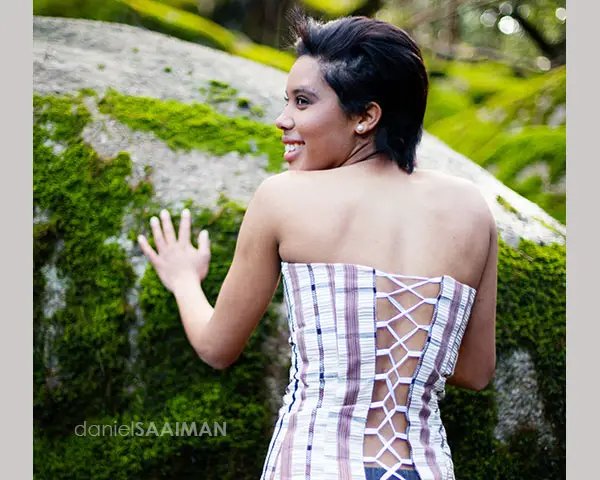 Elegant Stacks
This is a simple but elegant look for dark hair in which the hair is styled with light waves and set with a side parting.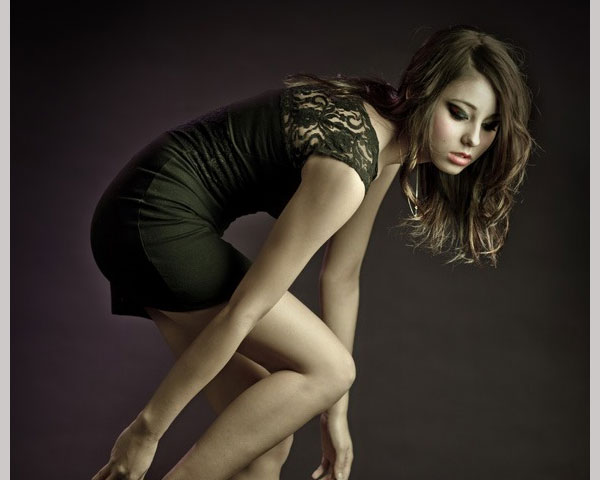 Dancing Stacked Hairstyle
This center parted hairstyle with waves framing the sides of the face is complete with dancing layers towards the bottom.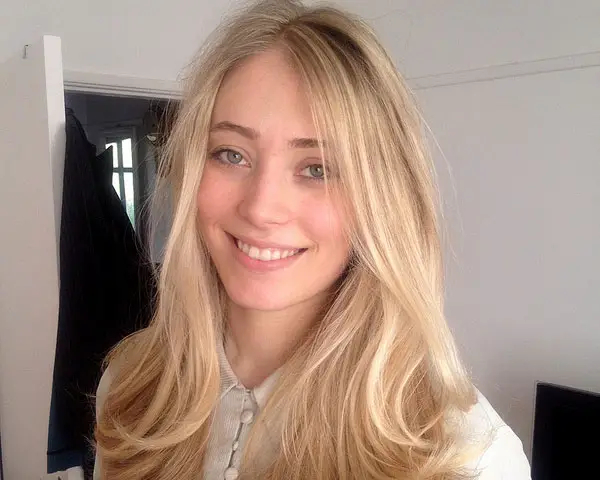 Red Fire Stacks
Red, wild, and wavy this super hot and trendy stacked hairstyle is ideal for hair with light curls.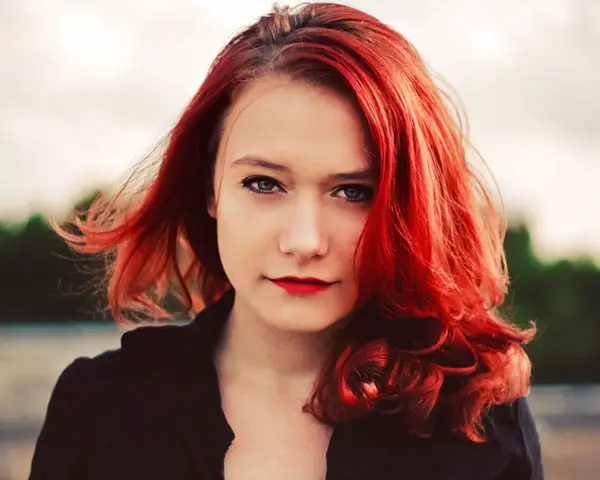 Stacking Idea
Shallow front bangs and loose bottom locks come together in this blonde stacked mid length hairstyle.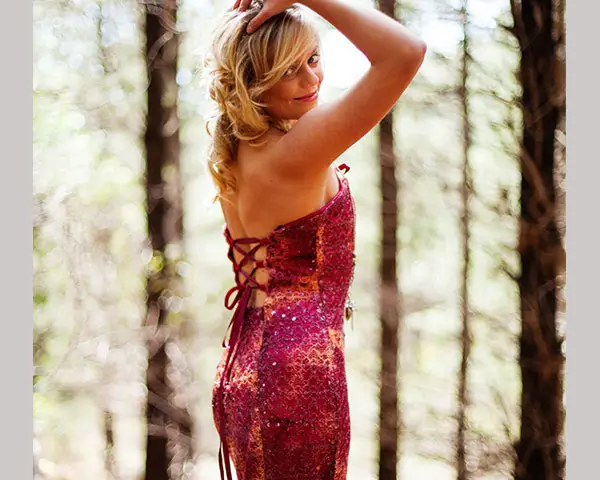 Asian Stacked Hairstyle
The thick dark hair makes a blanket for one side of the body in this elegant stacked Asian hairstyle.