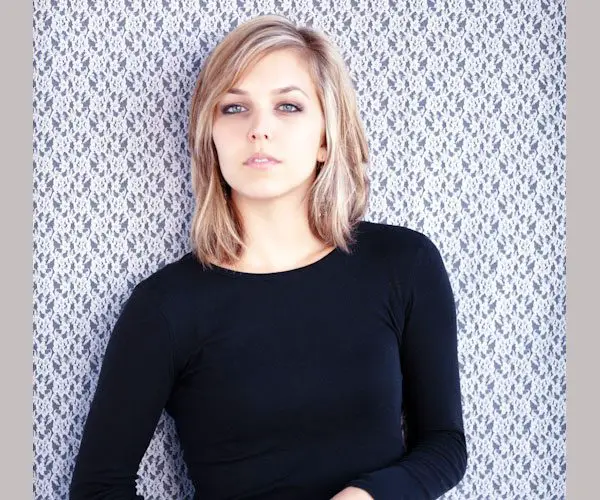 The Hairstyling segment of grooming has undergone many changes during the time since it came into inception. The inception itself is a debated issue as women have been adorning their hair since time immemorial to create different types of looks. From various types of tying the tresses to getting them chopped in different lengths or adorning them with accessories, hairstyles have been revolving around these three pillars but coloring has made a grand entry in the last few years. The times are gone when colors were about hiding your grey strands. These days they are a style statement.
One of the most famous hairstyles is the blonde and brown hairstyles.
This is a combination of both the hair colors and means that the person with either blonde or brunette hair gets them dyed with the opposite shade. Now the real styling is in selecting the intra shades in the basic hues and placing the colors on the mane. If you get it right, the result is going to be amazing. Here we are presenting 30 blonde and brown hairstyles that will tell you about the different looks created with the combination of the twin tones. Take a look.
If you like this article, you might be interested in some of our other articles on Long Blonde Hairstyles, Cute Hairstyles For Girls, Jennifer Aniston Hairstyles and Party Hairstyles.
Smart Blonde Hairstyle
Layered blonde hair, reaching up to neck, worn in a side parted manner with light brown steaks visible in the strands all over.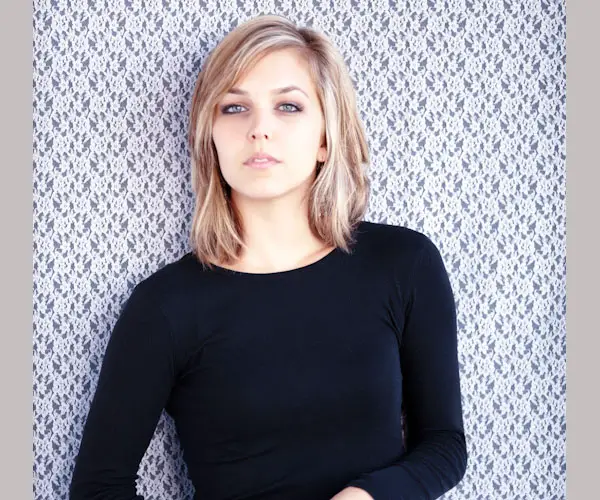 Center parted, long golden blonde hair graced by dark brown shades along the length makes for a lovely portrait.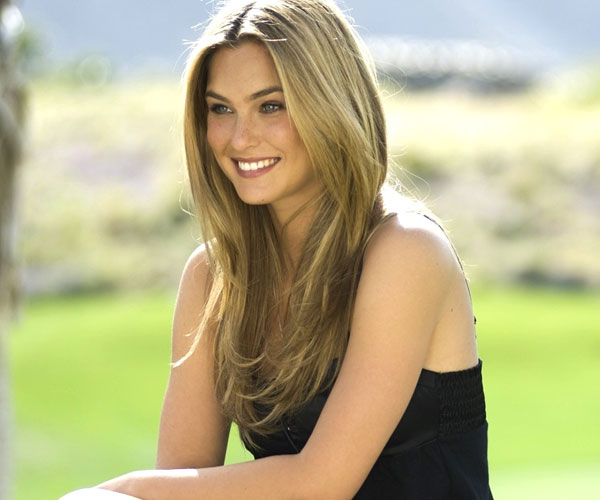 Heavy curly layers worn with a center parting displaying blonde and very dark brown shade creates an edgy look.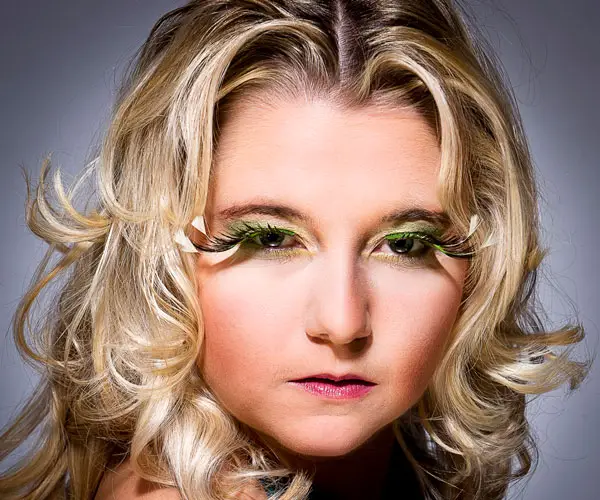 Long Hairstyle
Long and wavy hair having brown and blonde shade loose-opened around the face with a side parting looks sensuous.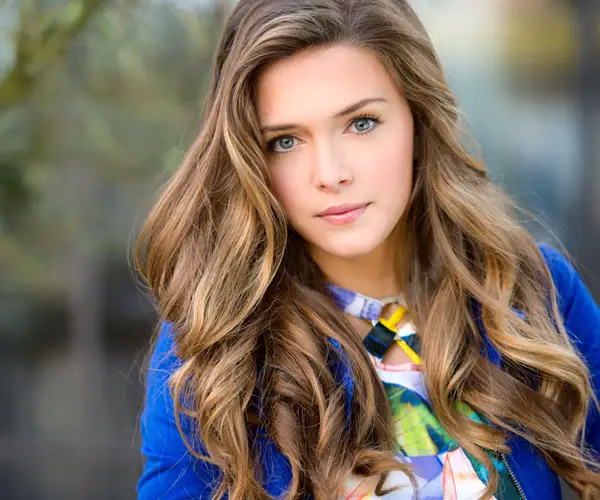 Straight Blonde Hairstyle
Sleek hairstyle with dark highlights done in neat streaks along with side-swept bangs for a cool look.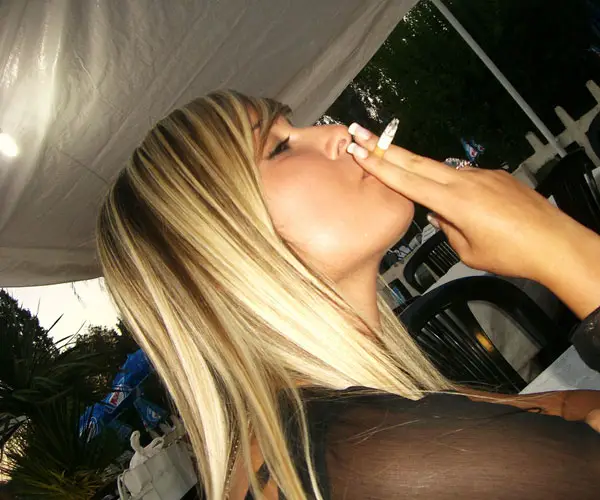 Short Curly Hair
This green-eyed girl with curly tresses having blonde and dark caramel shade worn in a side parted manner looks very cute.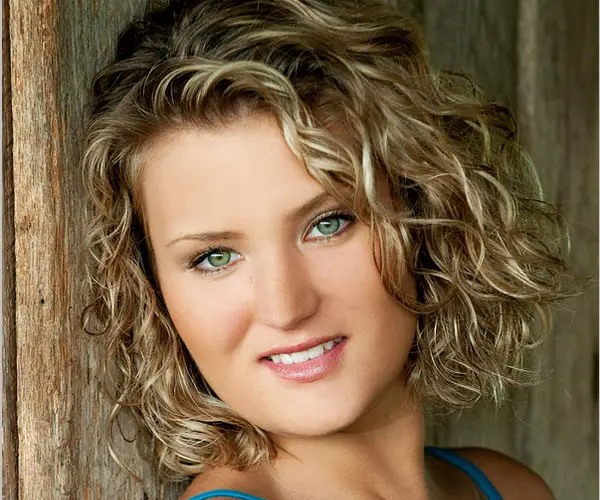 Short Layered Hairstyle
The girl looks funky in her layered haircut styled with golden blonde and dark highlights.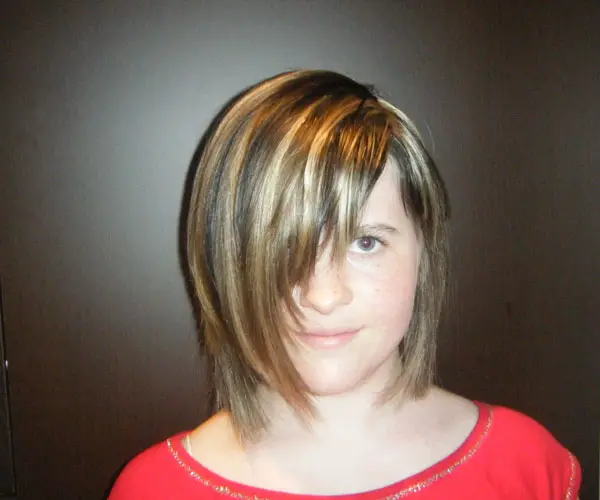 Long Blonde Hairstyle
This girl with her long and loose-opened tresses displaying blonde and dark tone makes for a pretty portrait.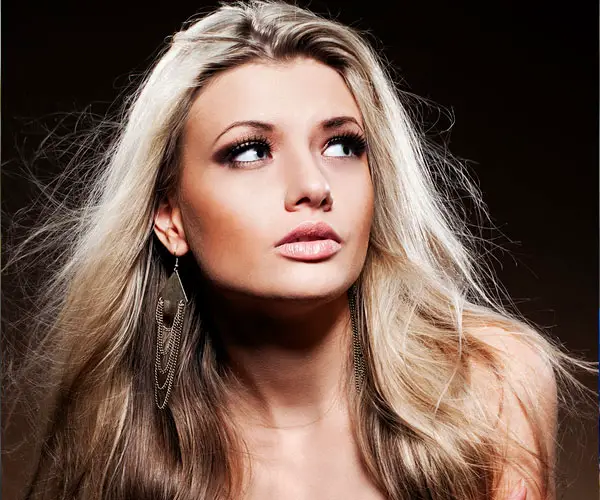 Cool Haircut
A distinct funky style created on brown and blonde hair with shaggy layers gracing the back in a step wise manner.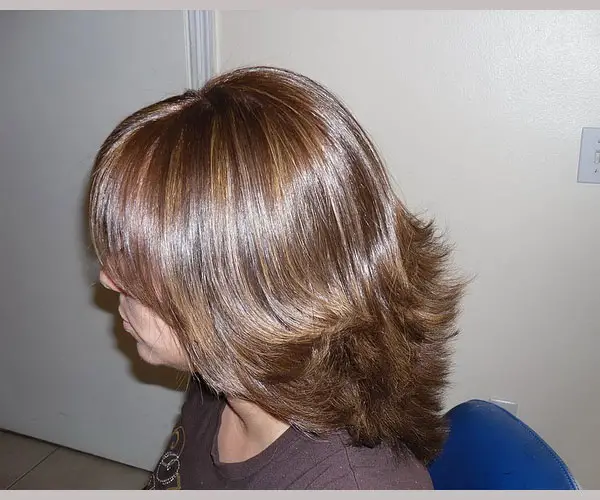 Cool Haircut
My New Hairstyle
Sassy look created on shoulder length, layered hair with heavy caramel and very feeble blonde shades.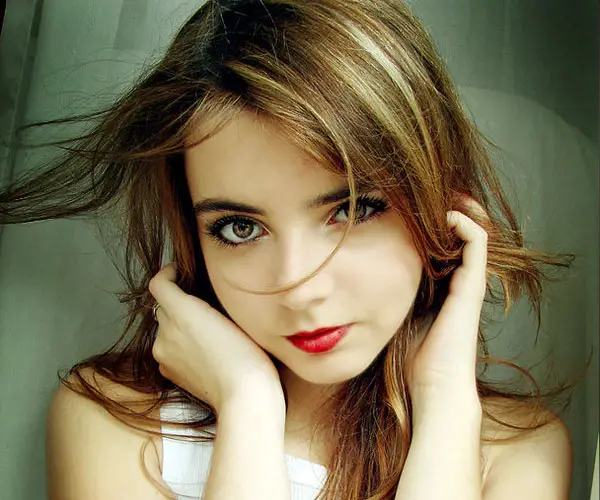 Lovely Hairstyle
Long hair with chin length layers displaying blonde and light golden brown shade creates a charming look.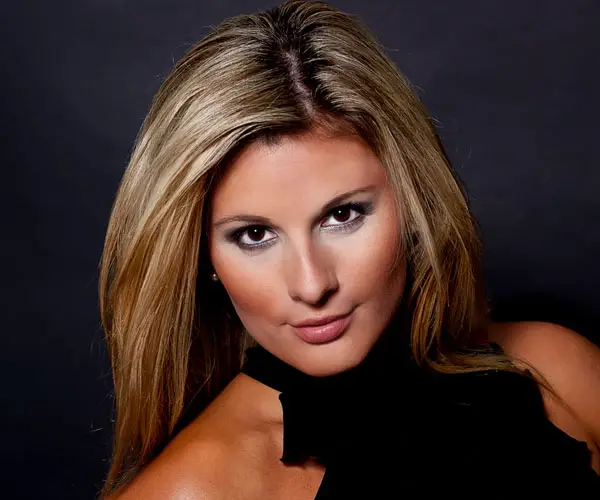 Fabulous Hairstyle
Even length, short blonde hair, caressing the neck, has dark caramel shades peeping from inside.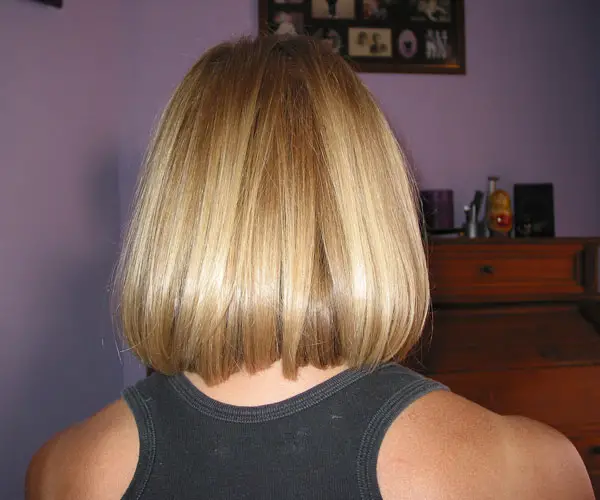 Sexy Bob Hairstyle
Center parted, short hair styled in bob cut manner with blonde and dark shades for a charismatic look.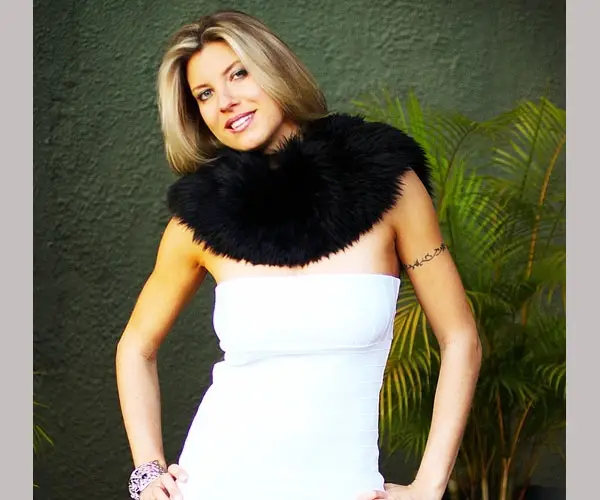 Saucy Hairstyle
Cool mixture hairstyle done on asymmetric short hair having shaggy layers at the back and long bangs on front.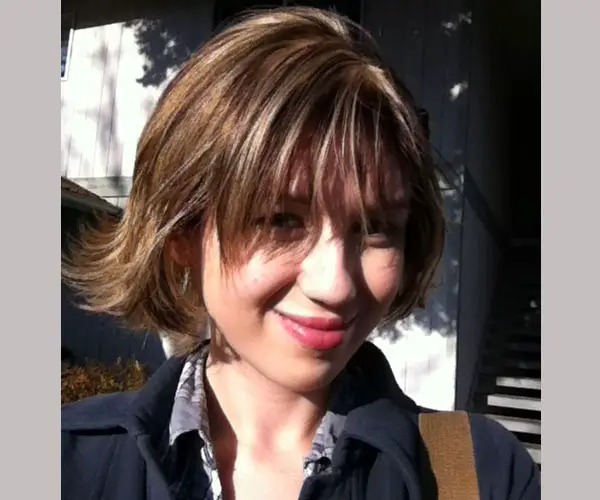 Saucy Hairstyle
Long Straight Hairstyle
Waist length, straight and even blonde hair colored with medium brown shade on the top portion is looking wonderful.
abc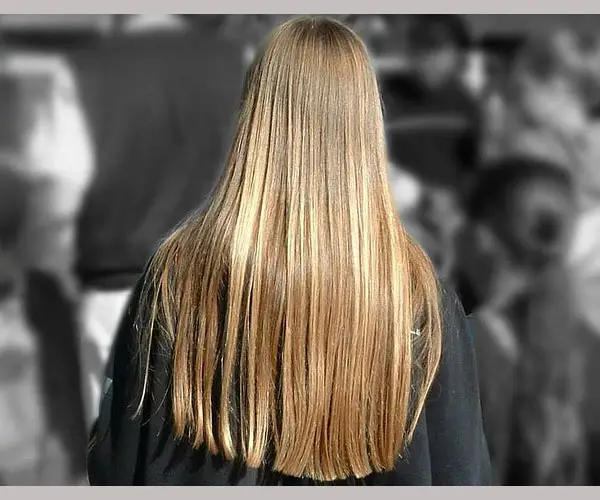 Funky Ponytail Hairdo
This girl with layered and long hair having blonde and medium copper brown shade has styled it into two ponytails.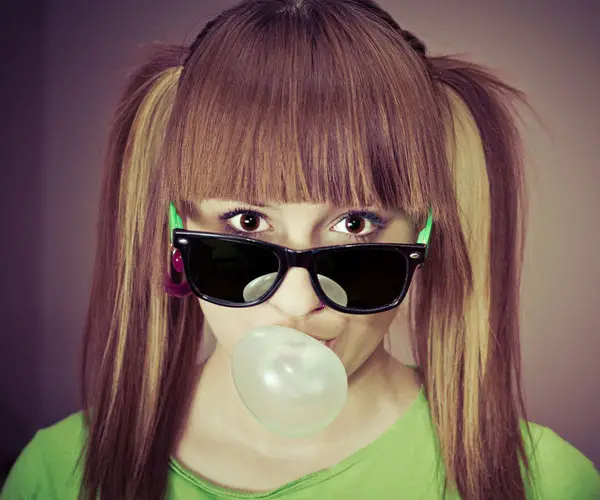 Cool New Hairstyle
This bespectacled girl has got a funky, short hairstyle that displays yellow blonde and light frosted brown shade.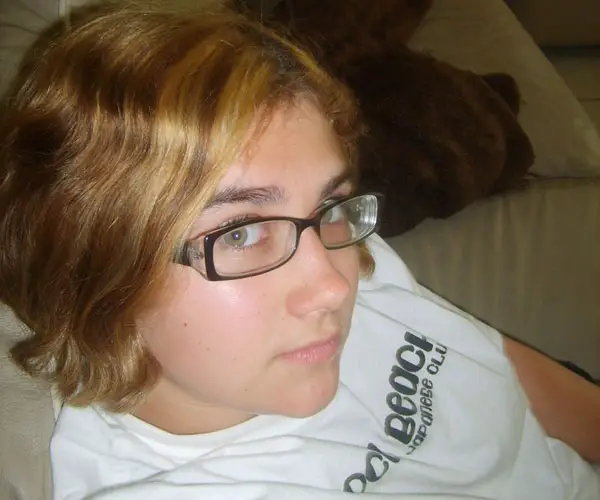 Very Short Hairstyle
This woman looks stylish in her short hair displaying a combination of blonde and dark brown shade.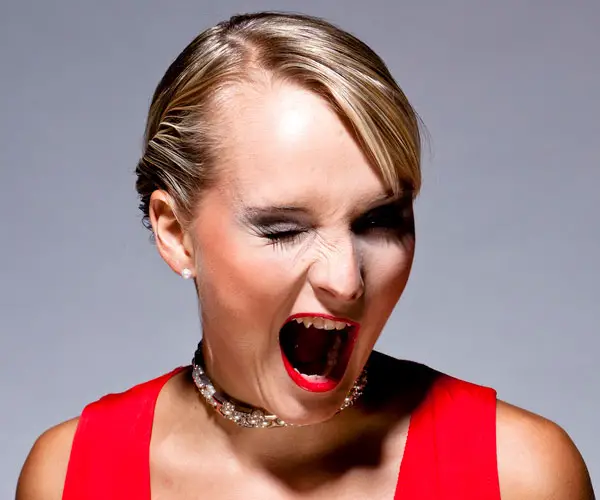 Bright Hairstyle
This wavy hairstyle having yellow blonde and minimal dark brown shade is looking very radiant.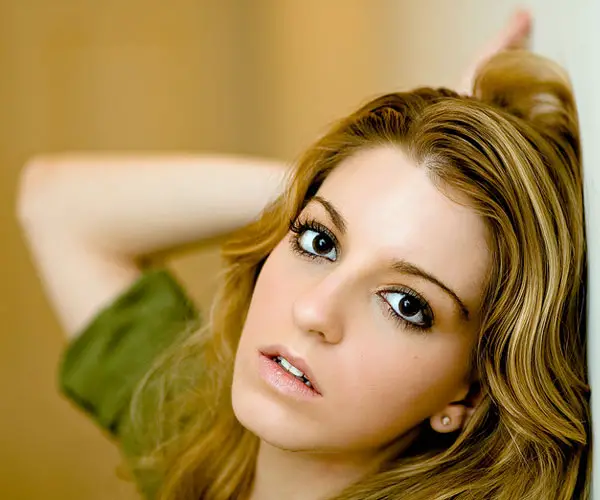 Asymmetric Blonde Black Hairstyle
The girl on the beach is looking hot in her long and layered hair displaying blonde and mahogany brown shade.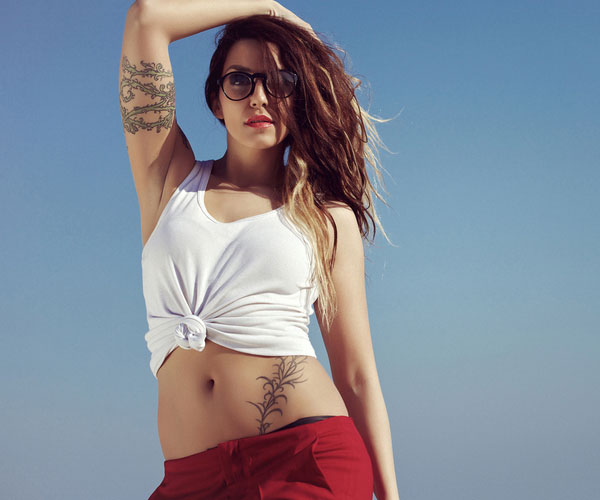 Asymmetric Blonde Black Hairstyle
Chic Hairstyle
Sleek, long bob hairstyle created on light brown tresses with layers dipped in golden blonde streaks.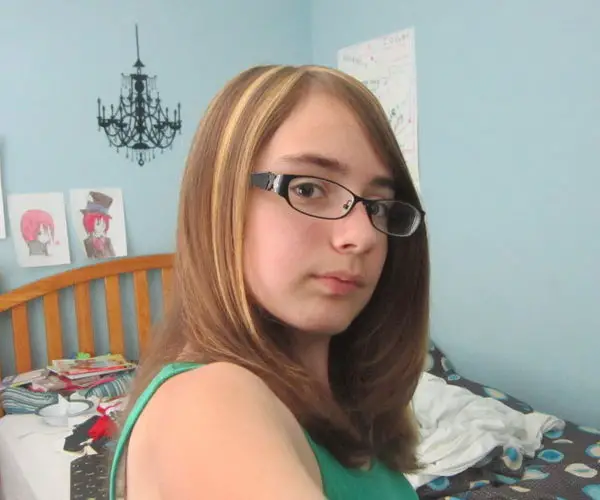 Chic Hairstyle
Graceful Hairstyle
Medium length, blonde hair reaching up to shoulders styled in layers with dark brown shade visible on top.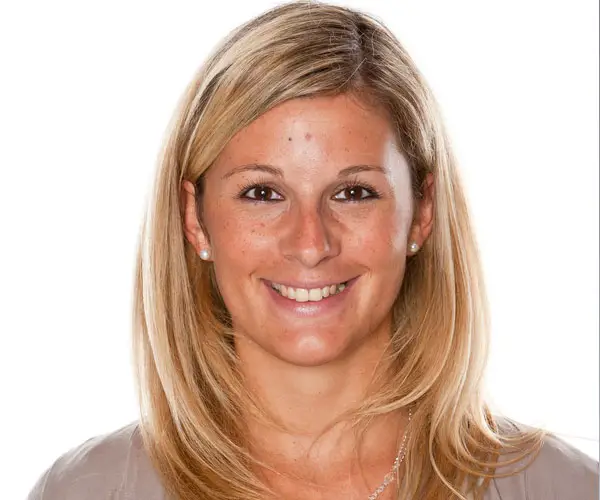 Short And Sexy Hairdo
The bikini babe makes a hot style statement with her short and asymmetric hair having blonde and brown shade.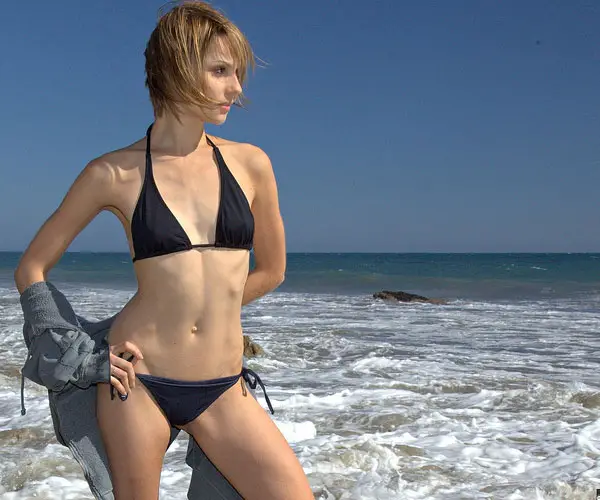 Beautiful Hairstyle
The girl looks very pretty in her neck length hair worn in a side parted manner and having blonde and light amber brown shade.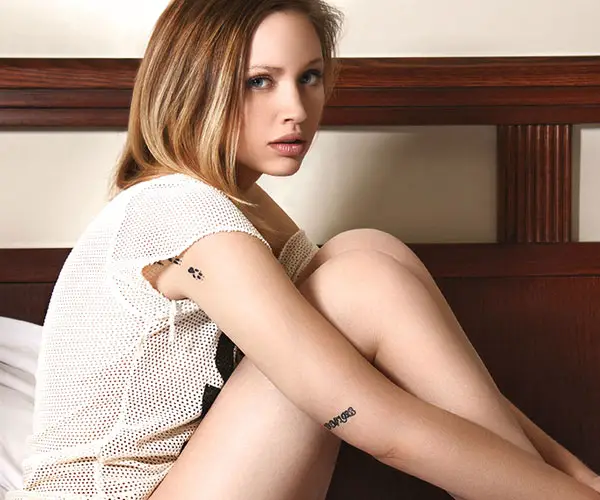 Funky Updo Hairstyle
The light blonde and dark chocolate shades add to the sassy look of the updo having long and side-swept bangs on forehead.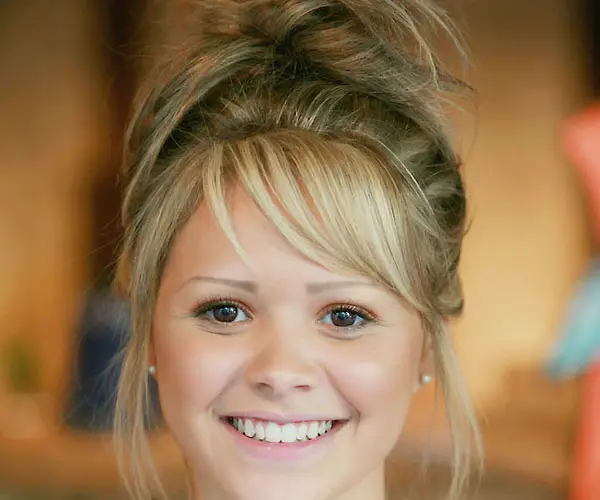 Charming Hairstyle
The girl has got a pretty hairstyle that displays layers worn with a side parting and showing blonde and golden brown shade.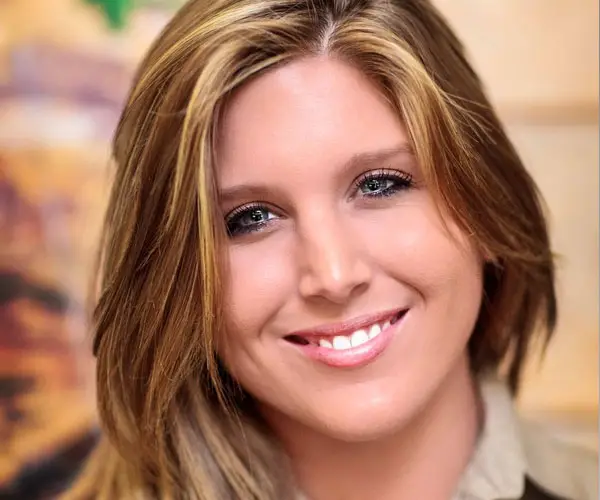 Cheeky Hairstyle
This is a distinct hairstyle done on dark brown hair with golden blonde shades gracing the bottom portion.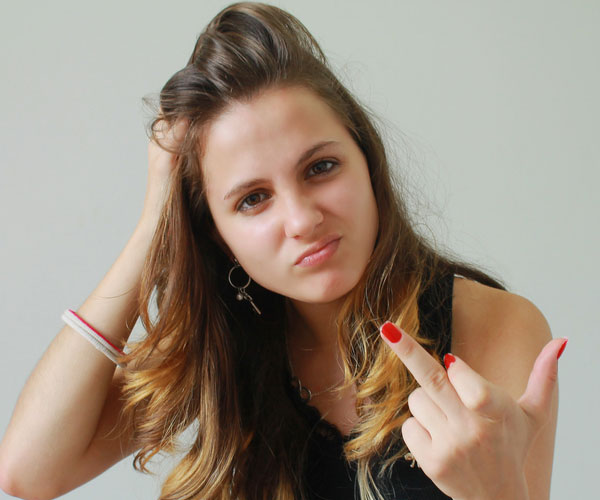 Pretty Hair Streaks
The girl is looking cute in her medium hair exhibiting dark caramel brown and golden blonde streaks.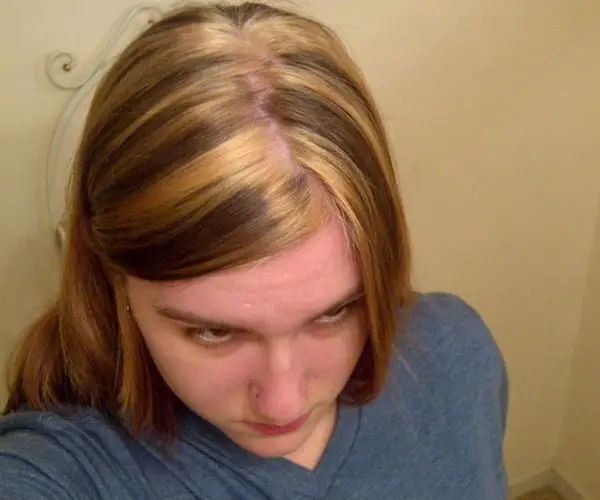 Sober Hairstyle
Dark brown hair colored with blonde shade on the outer part that looks very elegant and stylish.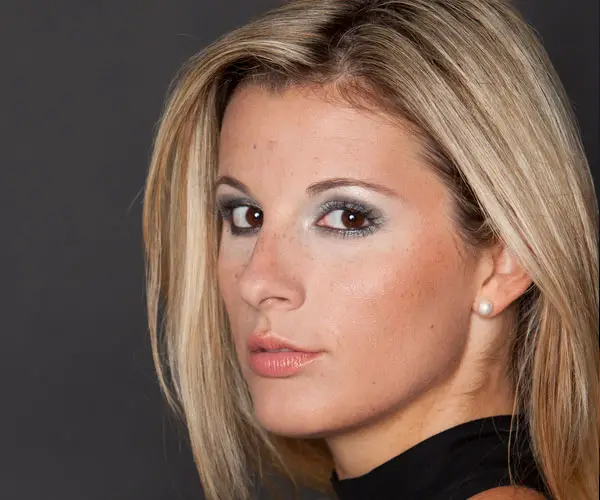 Short Wavy Hairstyle
Dark caramel and blonde streaks together create a pretty cool look for the wavy, layered hairstyle.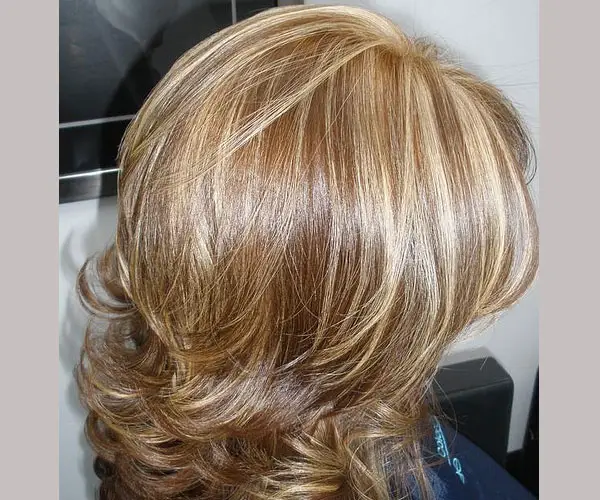 Short Wavy Hairstyle