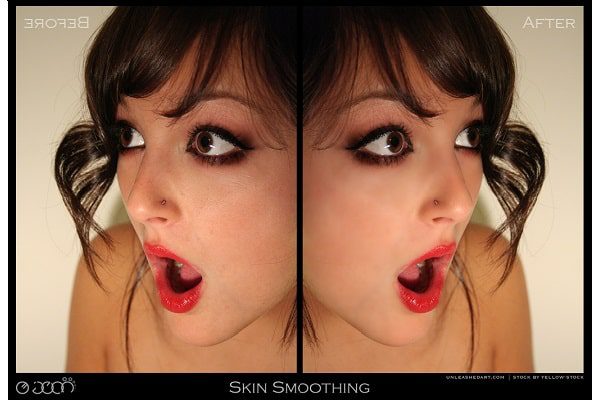 The best Photoshop actions deliver professional quality results with a single click. Perfect for newcomers to photo editing software, a Photoshop action contains a pre-recorded series of commands such as filters, layer style adjustments, image manipulations and much more.
The creator of the action records every step taken as he or she applies a variety of image enhancing tasks on a photo or file. When a user plays the action, each of the steps automatically repeats on the user's image to deliver similar results. The best Photoshop actions contained on the Web can have dramatic effects on a simple photograph or piece of digital art.
In addition to transforming image files, using actions can teach novices a great deal about the large array of tools contained inside the Photoshop software. Below is our round up of the best Photoshop actions currently available on the Internet.
Create a Hand-Colored Vintage Photo
Apply basic aging effects to any photo for a beautiful antique look. Use it on portraits, serene landscapes or simple still life images for best results. This action also includes several additional options such as cracking, old paper and bent photo effects.
Simulate the Look of High Dynamic Range (HDR)
HDR photos feature a more accurate dynamic range between the dark and light areas of an image, resulting in intense, vivid photographs. This is one of the best Photoshop actions for achieving HDR without the hassle of traditional methods.
Black & White Sepia Tones
This is one of the best Photoshop actions for subtle color alterations. The final product features more intense blacks (shadows) and enriched light tones (highlights) overlaid with a stunning sepia look.
Color Balancing and Enhancing
Make a great photo excellent by tweaking the color to suit your needs. With this Photoshop action, you can make a simple photograph look like a true work of art with one click.
Enhancement Trio
No list of the best Photoshop actions is complete without this entry. Depending upon the style you need, you can create three completely different looks with this easy-to-use Photoshop action.
Wedding Photographer Toolkit
This action set includes 12 actions in one small file. Photographers will appreciate the easy way they improve the clarity and beauty of wedding photos. They also work great on other types of portraits and landscapes.
Basic Image Enhancement
This is one of the best Photoshop actions to use for making subtle improvements to a photograph. It works best on portraits but can render interesting changes to still life shots and landscapes as well.
Easy Skin Softening
If you've been looking for the best Photoshop actions to soften skin, your search is over. This one works on all portraits and applies softening effects without sacrificing detail.